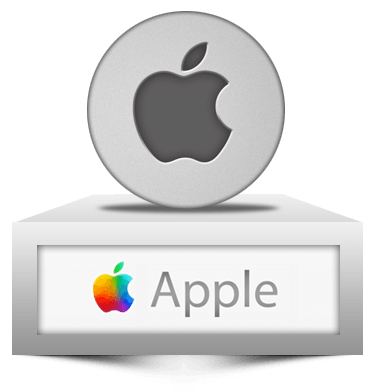 Our team at Apple wanted to thank you for an incredible year of partnership, on behalf of our customers and deployment specialists. Your solution truly stands out - not only for it's rich functionality and versatility, but your team that stands behind it. Ai2 understands our customer's paradigms and allows them to work in a dynamic and flexible way that transcends business models and verticals.

Apple Business, Apple, Inc.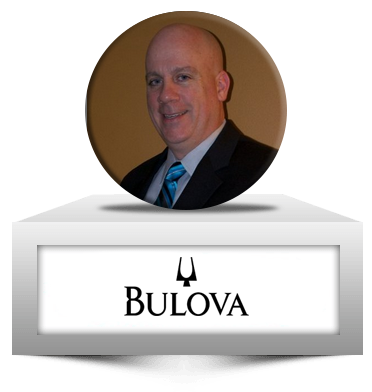 ProSel improved our efficiency with order entry. Now, over 90% of our orders go straight into the system with ProSel. That leads to quicker fulfillment and faster sales. The sales reps love it.

Lenny Molite – Business Applications Manger, Bulova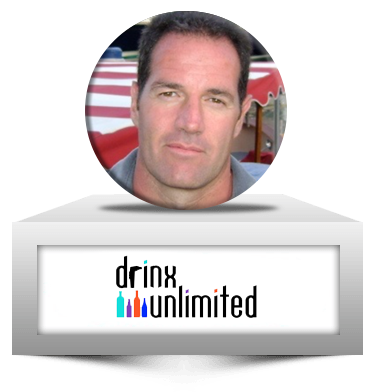 Overall Drinx had an outstanding experience working with Ai2 and the ProSel Team. From The Initial Conversation With Sales To Design, implementation And Ongoing Support, Ai2 Has Made It A Priority To Understand Our Needs As A Distributor And to Design A Package That Seamlessly Works With Our Present Operations System. ProSel Has Been An Incredible Addition To Our Success And Growth In The Beverage Industry.

Jim Magli, President Drinx Unlimited.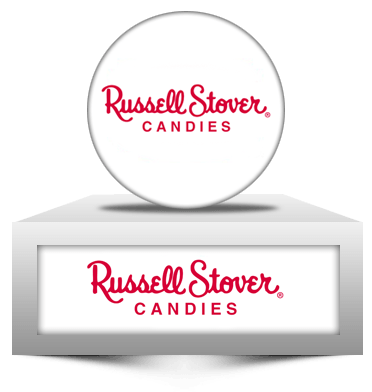 Ai2's POW® Mobile Order Management Software is used by over 350 Russell Stover sales reps every day. POW® has made a tremendous impact on Russell Stover's business.

Stan Stohr VP, Information Systems at Russell Stover Candies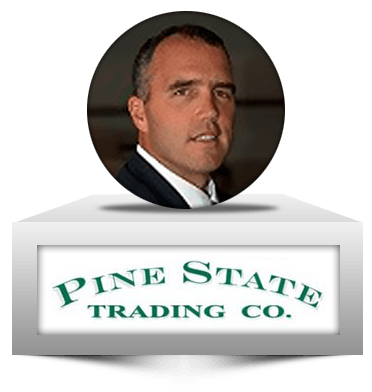 We use many of Ai2's ordering solutions across our business divisions including ProSel for both our reps and customers, OrderShark for our customers, and bSource for all of our employees. Simply put, we could not be happier than we are with Ai2.

Keith Canning, VP of Business Development, Pine State Trading Inc.
"The Cari-Med Group of companies selected AI2's POET application in 2014 for deployment on Windows tablets to our sales team because of its stellar reputation in the marketplace, demonstrated ease of use and integration with various ERP systems.

Since its introduction, we have been able to automate all our sales activities in the field, accelerating the speed of our business while reducing paperwork. The AI2 team has delivered on all our customization and integration requests to ensure that the solution supports our critical business requirements and they have proven to be reliable partners in providing the premium level of support and maintenance we expected."

Antonio Dennis, Information Technology Manager, Car-Med Ltd.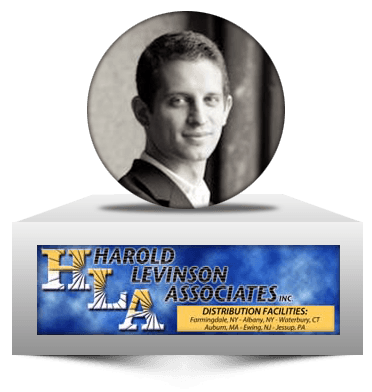 Ai2 order entry and delivery solutions have been instrumental to HLA's growth over the last ten years and I could not imagine having to run our business without them.

Michael Berro, VP Corporate Development, Harold Levinson Associates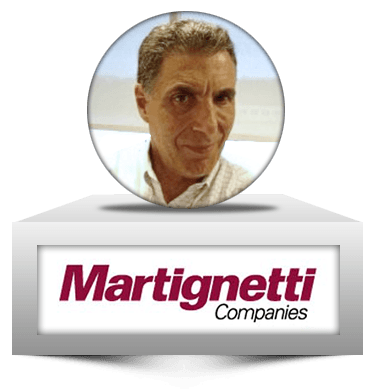 ProSel has had a profound effect on our sales organization, ProSel allows our reps to be more functional, creating error-free orders faster than any other mobile ordering system I'm aware of. Our reps can now do more in much less time, which allows them to call on more customers per day and generate larger commissions. The reps are just thrilled.

Peter Colettis, Executive VP of Sales, Operations, and Marketing, Martignetti Companies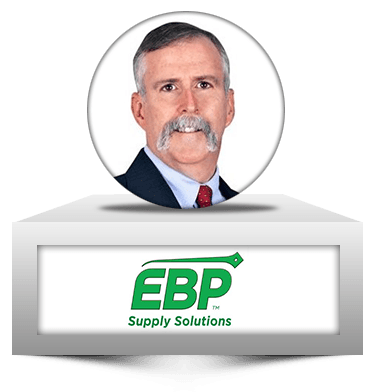 The benefits of rolling out POET were apparent immediately: more information available to our salespeople, more accurate pricing and the ability to build sales orders and quotes quickly.

Jack Jurkowski, Chief Information Officer, EBP Supply Solutions
POET is that little puppy that shows up to work every day, 24/7. The database is great, it's improved our business and I'd recommend it to anyone.

Rod Collins, Dir. IT Sales support at Edward Don & Company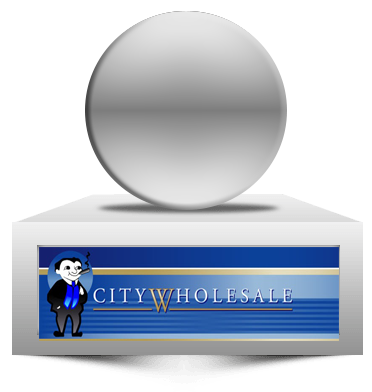 We pride ourselves on the customer service we deliver. ProSel running empowers our salespeople to serve our customers even better. Our salespeople love the application. It is making them more productive while eliminating the need for them to lug laptops and stacks of paper with them everywhere they go. From an IT perspective, our sales reps require virtually no tech support. ProSel just works.

Sandy Harris, MIS Manager, City Wholesale Grocery
Over $100 Billion in Sales Orders Captured Annually