What is B2B eCommerce?
While B2B eCommerce sounds easy, the reality is that it is often just a way of fulfilling orders with already-existing clients. Many of our clients are legacy wholesalers who have had an enduring relationship with their customers. As such, many of our clients are their choice to order existing products, fulfill low inventory, and even expand their product offerings. B2B eCommerce is a series of tools that allow these potential customers to order direct from the supplier without having to fill out forms in triplicate like the old days. B2B eCommerce uses the same approaches to ordering product that traditional eCommerce does, but it has enterprise security and connects with a wide range of ERP systems.
Ai2 B2b eCommerce Products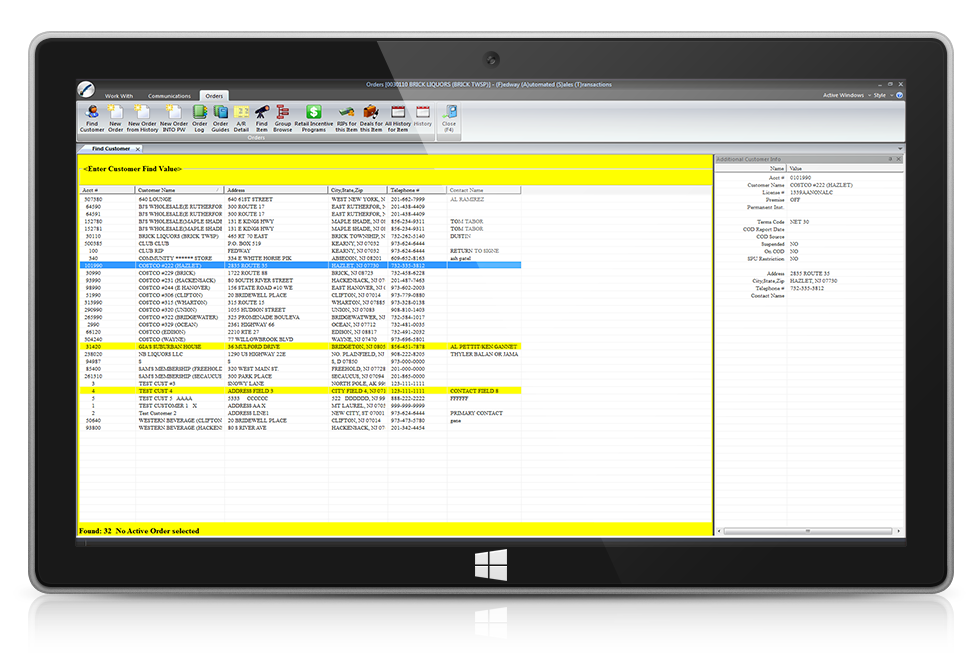 POET - Windows-based B2B eCommerce solution that allows sales reps to place orders and fulfill product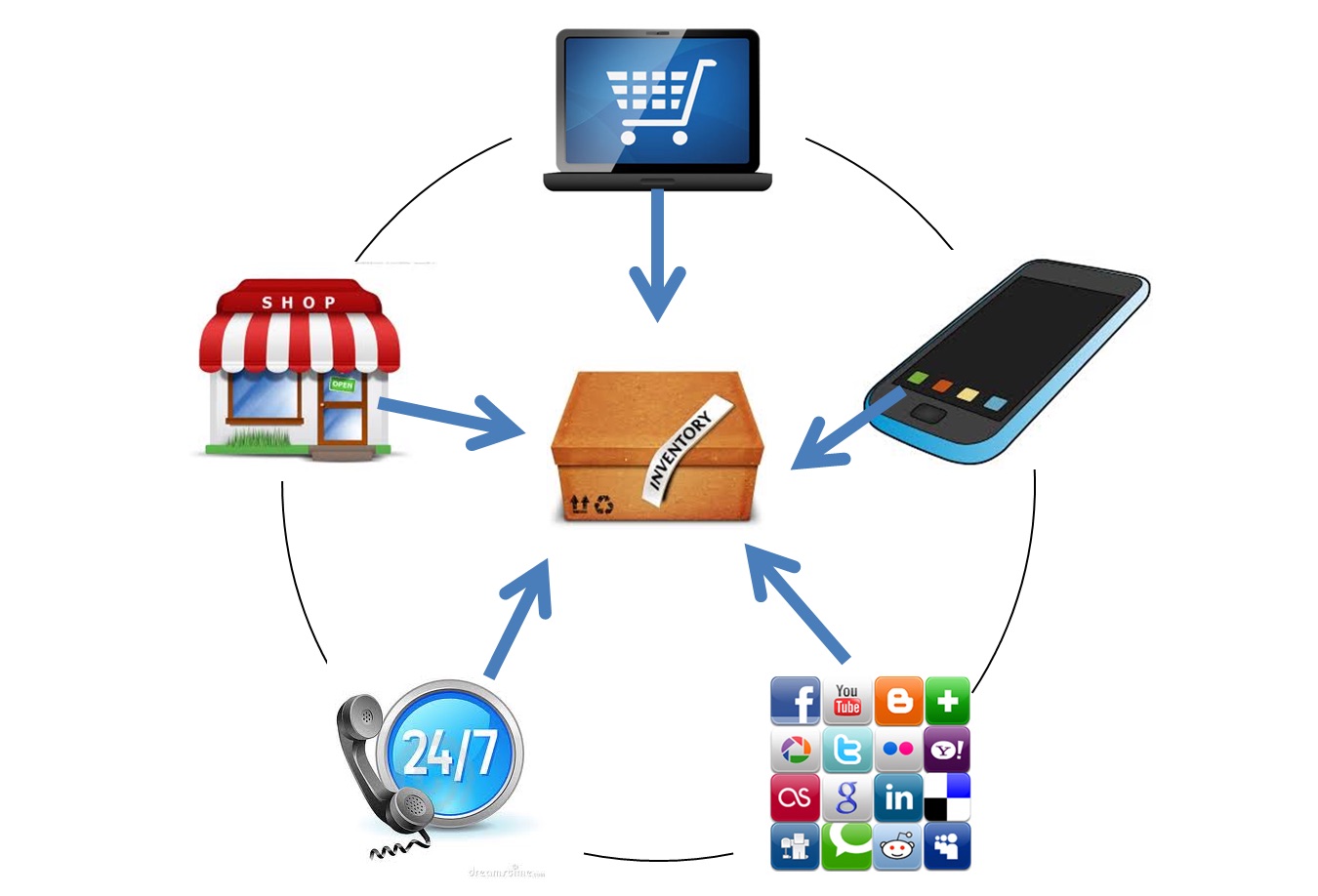 Why is B2B eCommerce important?
With outdated systems, sales reps spent an inordinate amount of time making sure that their orders were placed properly and that lofty customer experience was maintained throughout the entire sales process. Often, these logistical or operational discussions came at the expense of larger strategic conversations about the direction of the company. In a world that is dominated by solution selling and relationship-building, the companies that can deliver the exact end product to the customer are the ones that will build enduring customer loyalty. At the core of the Ai2 promise is a commitment to #SpeedtoStrategy. By implementing a 21st century B2B eCommerce Solution, we ensure that your sales reps conversations in the field will be spent solution selling and relationship-building.
B2B eCommerce Interface
Ai2 has been delivering custom sales-enablement software platforms that connect directly into backend enterprise resource platforms for a long time. We have plugged our systems seamlessly into Oracle, SAP, InFor, Microsoft Dynamics, NCR, Award, Retalix, IFS, NetSuite, Aspen, Epicor, High Jump, Sage, Ross, NECS, CDR, NDS, SysPro Quick Books, Turning Point — just to name  a few.