What is B2B eCommerce?
While B2B eCommerce sounds easy, the reality is that it is often just a way of fulfilling orders with already-existing clients. Many of our clients are legacy wholesalers who have had an enduring relationship with their customers. As such, many of our clients are their choice to order existing products, fulfill low inventory, and even expand their product offerings. B2B eCommerce is a series of tools that allow these potential customers to order direct from the supplier without having to fill out forms in triplicate like the old days. B2B eCommerce uses the same approaches to ordering product that traditional eCommerce does, but it has enterprise security and connects with a wide range of ERP systems.
Ai2 B2b eCommerce Products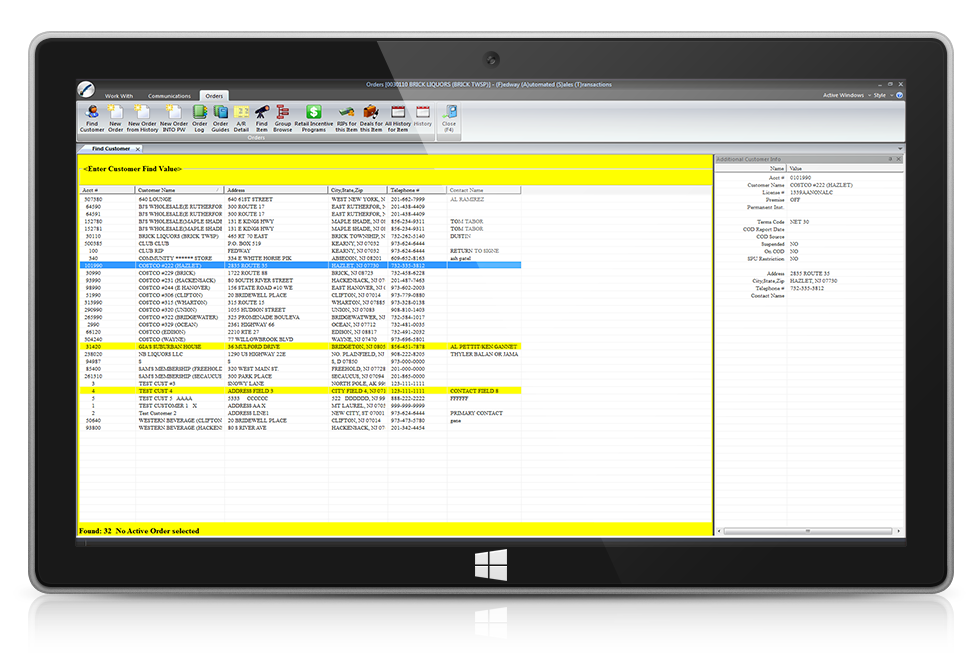 POET - Windows-based B2B eCommerce solution that allows sales reps to place orders and fulfill product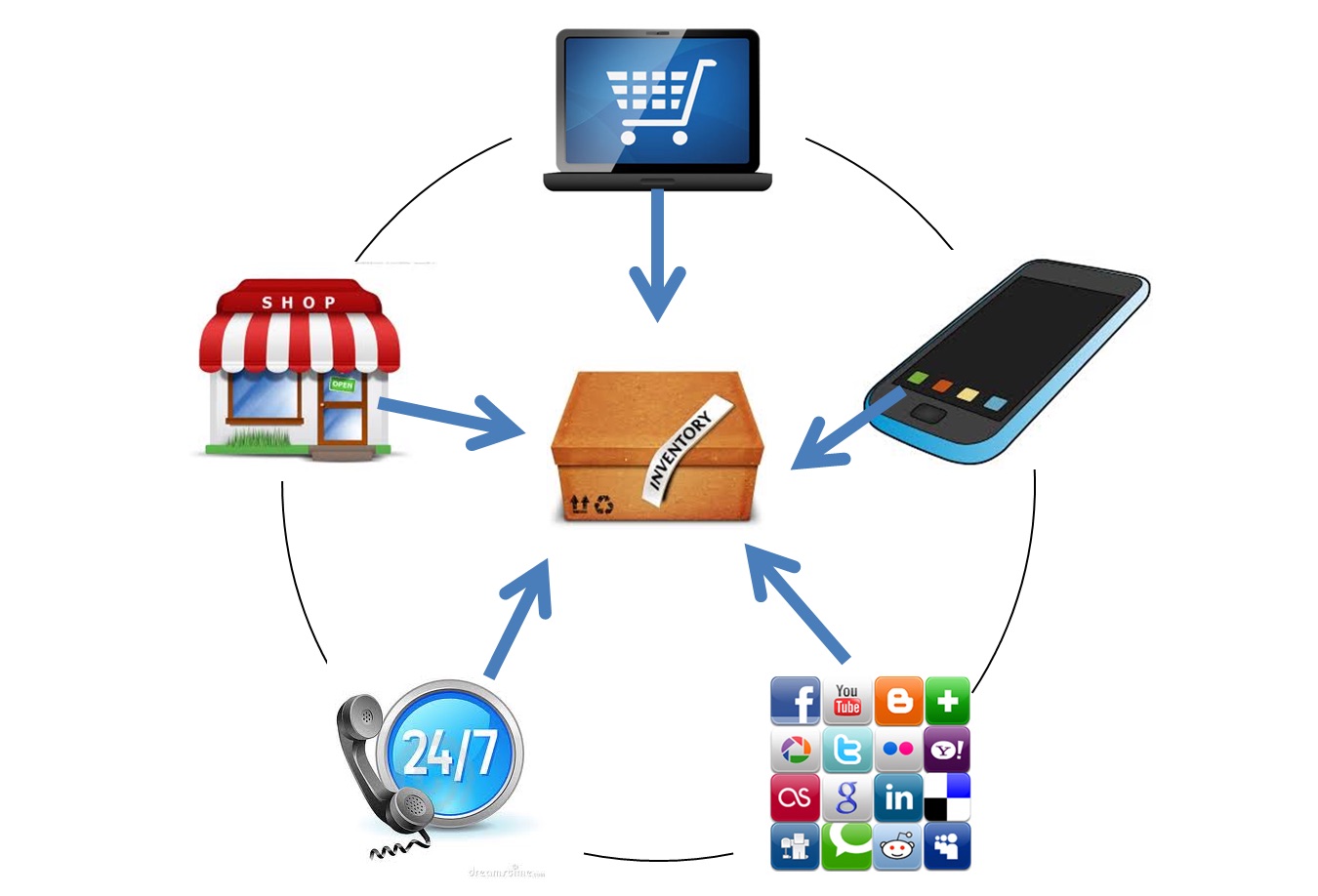 Why is B2B eCommerce important?
With outdated systems, sales reps spent an inordinate amount of time making sure that their orders were placed properly and that lofty customer experience was maintained throughout the entire sales process. Often, these logistical or operational discussions came at the expense of larger strategic conversations about the direction of the company. In a world that is dominated by solution selling and relationship-building, the companies that can deliver the exact end product to the customer are the ones that will build enduring customer loyalty. At the core of the Ai2 promise is a commitment to #SpeedtoStrategy. By implementing a 21st century B2B eCommerce Solution, we ensure that your sales reps conversations in the field will be spent solution selling and relationship-building.
B2B eCommerce Interface
Ai2 has been delivering custom sales-enablement software platforms that connect directly into backend enterprise resource platforms for a long time. We have plugged our systems seamlessly into Oracle, SAP, InFor, Microsoft Dynamics, NCR, Award, IFS, NetSuite, Aspen, Epicor, Sage, Ross, NECS, CDR, NDS, SysPro Quickbooks, Turning Point — just to name  a few.  Why ERP Integration for Mobile Sales Tools Is Important for Efficient Supply Chains?  Read This

B2b eCommerce Platform of Choice
B2b eCommerce Supporting Articles
One, Two, Amazon is Coming for You . . .
In his seminal business book "Good to Great", Jim Collins observed that "great" companies are those that "confront the brutal reality" of their market and situations and do something about it. These companies do not play ostrich; they confront what is happening and take action rather than suffer a slow death by inaction. B2b distribution is not exempt.
B2b Order Taking Apps In the Beverage Distribution Business
Ai2's B2b eCommerce ProSel application for iOS is now in use by Martignetti Companies, the leading distributor of alcoholic beverages in the NorthEastern United States.  Martignetti abandoned their laptop order entry solution for iPads, but only when they found an iOS application strong enough to support the next generation of sales enablement for their 500 strong sales team. The company evaluated several solutions and found that Ai2's ProSel® iPad order taking application has the power and flexibility to handle the demands of high-volume liquor and spirit distribution. Their sales reps are "thrilled," with the ProSel order taking app and the company has more sales and data management capabilities than ever before.
Mobile B2B eCommerce Platform for Millennials Is A Must
Millennials do everything on their mobile devices: they bank, shop, date, ride-share, reserve restaurants, do their finances, make travel reservations, review doctors, read news, watch sports, movies and TV shows while staying simultaneously and constantly connected to friends and family. Millennials are now the new leaders of today and their views on how business should use technology to interact with its customers is no longer a mere academic question.  Millennials are now in charge of the buying decisions made by companies, the world is changing and business trends must deliver a Mobile B2B eCommerce option in order to cater to the new paradigm or fail.
Order Management Systems – The Lifeblood of your Business
B2b eCommerce Order Management Systems are much more than filling out an order form or entering a few key strokes on a computer– it's the first step to a sequence of events: payment, fulfillment, inventory management, accounting, backorder management, advanced reporting, customer retention, and marketing.