Customer Mobile Ordering Applications
Customer Mobile ordering applications for wholesale reps were born from Catalog Management Systems (CMS).  They typically include a scanner app, barcode scanner integration, fast and simplified order entry, order automation to the back office and a UI built for order fulfillment.  As eCommerce blossomed, some order management centric companies diversified from the web to a more customer centric mobile order applications strategy. Now customer orders were coming from a variety of sources – so these companies have created systems that became complete order management systems.
All of these ways to interface with the customer mobile ordering applications are now referred to as "channels" – so now an organization needs to be omni-channel to handle orders from a variety of sources including mobile order applications.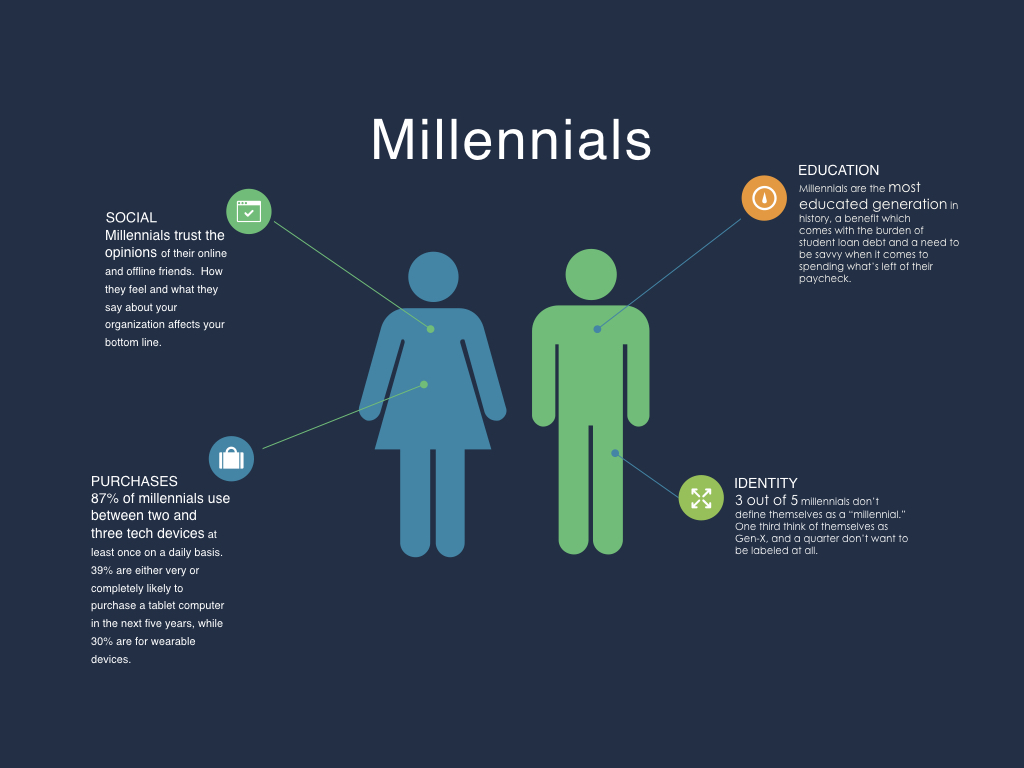 Customer Mobile Ordering Applications
Prosel: A sales rep order entry tool that allows sales reps to enter iPad orders. ProSel's connection to backend accounting systems like Oracle, SAP, or Dynamics means that the order will be sent to distribution while your sales rep is still talking about the future of his customer's company. Click. Click. Done. The order is on its way.
OrderShark: An iPhone sales rep order entry product that allows customers or reps to order products directly. It is a direct channel that lessens the sales overhead of your team.
OrderOasis: A web-based B2B ecommerce solution that allows customers to reorder their own products. This means time spend with the customer is spent understanding the direction of the customer's business instead of fulfilling orders.
Customer Facing Mobile Ordering Applications – Automate or Die.
A customer facing order management system needs to be able to process orders from a wide variety of sources/channels – and connecting vast distributor catalogs with complex pricing, markups, and commission models.
From the name, you might imagine that order management applications helps to organize and streamline the order fulfillment process and grows business quickly. But a good customer facing order management application goes far deeper than that.
When a wholesaler becomes a true omni-channel business including order processing, call center management (for phone orders), customer service / CRM, forecasting and purchasing, inventory management, warehouse management, marketing, and accounting customers view the business a modernized and ready for the next decades of customer engagement.
Ai2 has been transforming companies order management process to include robust, native and dependable order management applications for over 30 years.
Not all data and processes needed to run an omni-channel business can be "inside" the company's walls. In today's world, applications must be fully integrated with a wide variety of external process, such as eCommerce websites, shopping channels, shippers, payment processors, marketing services, and fraud prevention.
As you can see, an mobile order management applications do far more than just take orders. It's a well-rounded business management tool that grows business in each and every account.
Customer Mobile Ordering Applications Supporting Articles
Three Must Have Tools for A Mobile Sales App
Those that use customer mobile ordering applications have a clear advantage over those that don't:
High-performing sales teams are 3.5x more likely than underperformers to rate their mobile sales capabilities as outstanding or very good.
–State of Sales Report, Salesforce
Driving B2b eCommerce Application Adoption and Utilization
How do you motivate employees and customers to embrace and use newly implemented applications, such as customer mobile ordering applications, order entry enhancements, sales tracking CRM or wholesale applications? It's not easy and the adoption and utilization strategy must be baked into the development and refinement of the app all along to deliver the promised results and drive quickly through the change management process.
Order Fulfillment in Three Easy Clicks
Order fulfillment is the process of receiving an order until the order lands in a customers' hands. For many wholesale distribution companies and other companies that take orders from customer order entry applications the tendency is to over complicate the order entry methods because they don't take the time to work closely with their B2b eCommerce customers to understand that quick order entry is what they are looking for.
Mobile Business Apps for your Millennial Customers
To the millennial generation, customer mobile ordering applications is more than a convenience, it's an extension of their very being. We are standing on the precipice of a huge generation shift that will change everything we thought we knew about doing business with our customers. Millennials (aged approx. 18-34) are the largest and the most educated generation in the history of the U.S.   In a few years, they will make-up 75% of the US work force.