Contact us to Extend the life of your ERP system with our best of breed mobile solutions and drop-in interface.
Massive Catalogs Sync In Real Time with Our Net Changes Core Logic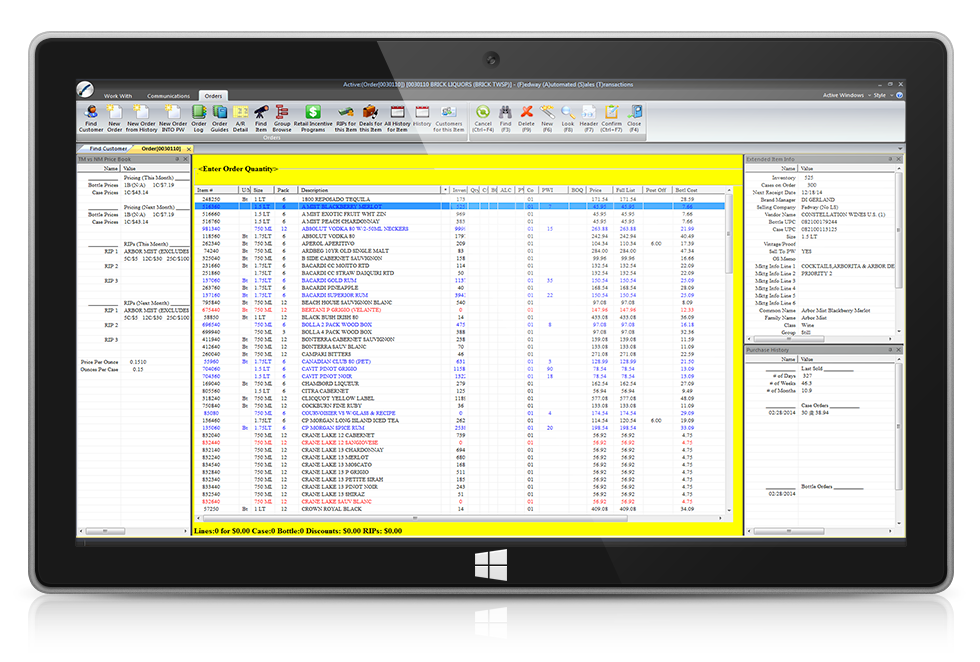 Workflows Designed for Reps With Reps
Drop-In Interfaces
Ai2 has been delivering custom sales-enablement software platforms that connect directly into backend enterprise resource platforms for a long time. We have plugged our systems seamlessly into Oracle, SAP, InFor, Microsoft Dynamics, NCR, Award, Retalix, IFS, NetSuite, Aspen, Epicor, High Jump, Sage, Ross, NECS, CDR, NDS, SysPro Quick Books, Turning Point — just to name  a few.