OrderShark Mobile Application for Retailers and Reps to Place Orders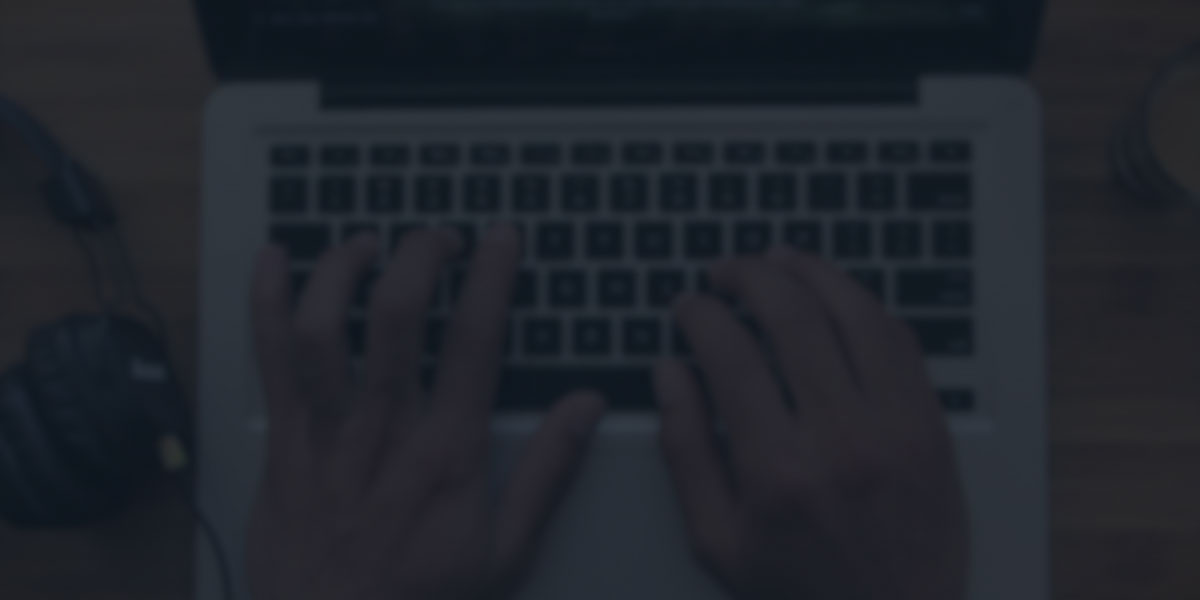 If You Can't Measure It. You Can't Manage It.
Michael Berro
VP of Corporate Development
Harold Levinson Associates, Inc.
"Our sales reps can't live without ProSel! They are now writing bigger and better orders in one-half the time. They are calling on many more customers each day and growing their commissions. Everything they need is right in the app – barcode scanning and printing, order guides, program compliance, missing best sellers, pre-books, product images, return's automation, real time data, artificial intelligence sales enablement and even all of their sales materials and collaterals. Over 500 of our customer-retailers also use ProSel to place their own orders directly and they love it. ProSel is one of the primary reasons HLA has grown its revenues year-over-year to annual sales now approaching $2 Billion. I would recommend ProSel and Ai2 to every wholesale distributor."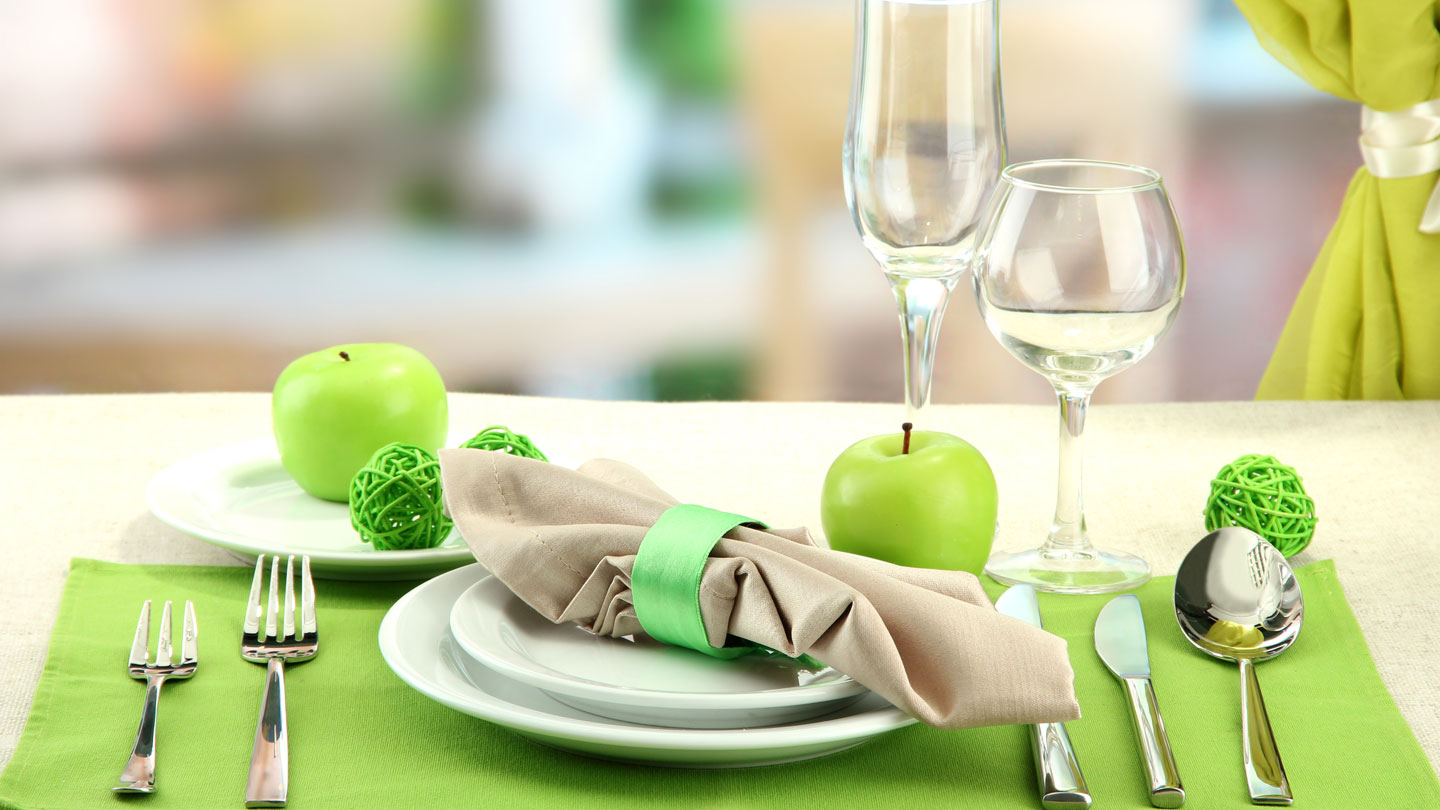 Sandy Harris
MIS Manager, City Wholesale Grocery
"We pride ourselves on the customer service we deliver. ProSel running empowers our salespeople to serve our customers even better. Our salespeople love the application. It is making them more productive while eliminating the need for them to lug laptops and stacks of paper with them everywhere they go. From an IT perspective, our sales reps require virtually no tech support. ProSel just works."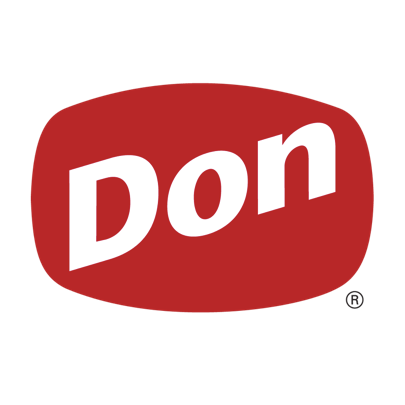 Rod Collins
Dir. IT Sales support at Edward Don & Company
POET is that little puppy that shows up to work every day, 24/7. The database is great, it's improved our business and I'd recommend it to anyone.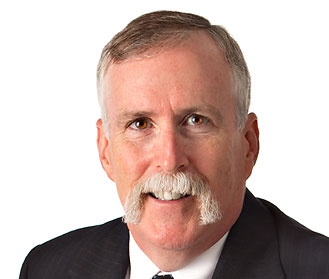 Jack Jurkowski
Chief Information Officer, EBP Supply Solutions
The benefits of rolling out were apparent immediately: more information available to our salespeople, more accurate pricing and the ability to build sales orders and quotes quickly.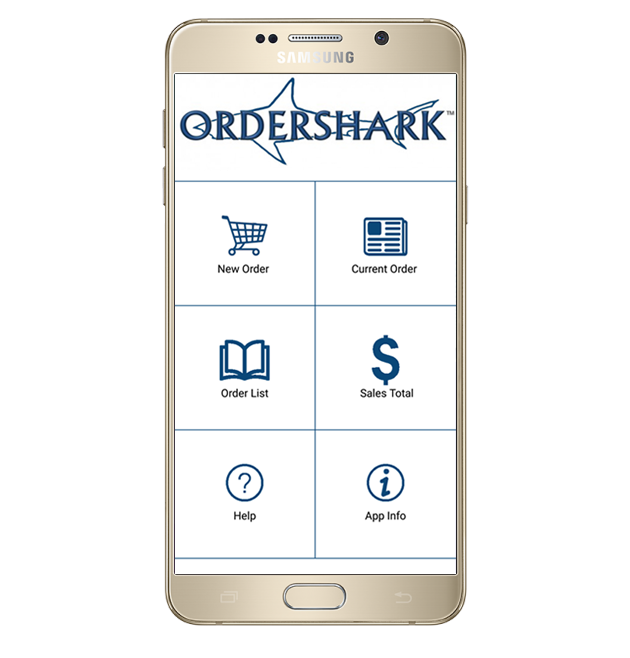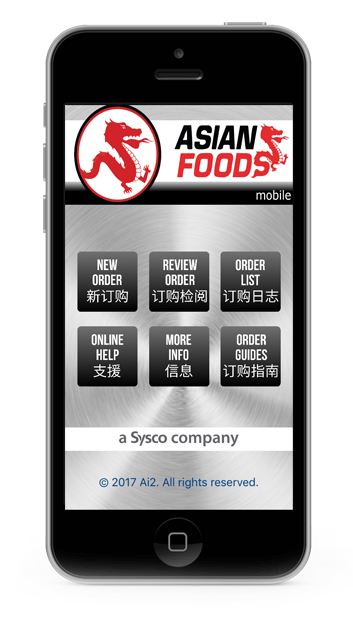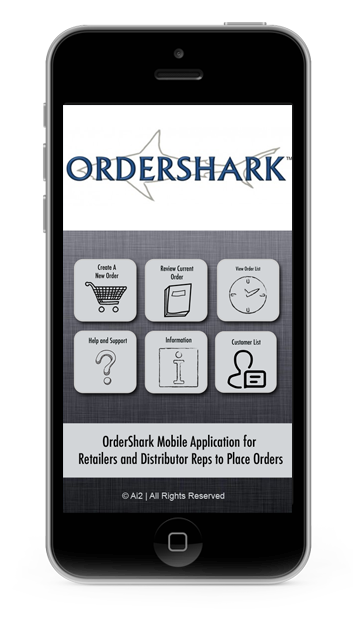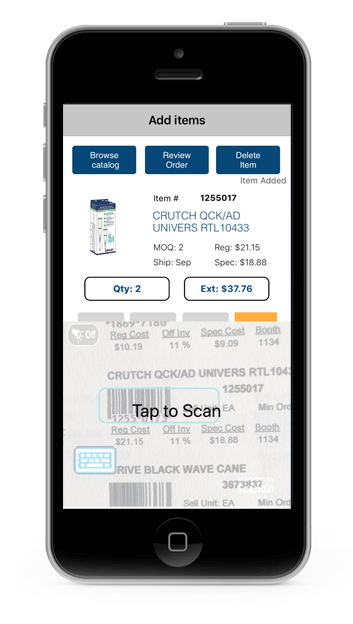 Scan Items or Enter Them Manually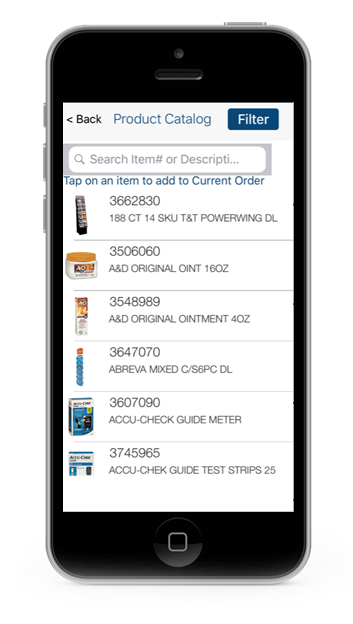 Search and Browse Catalog
Deep Product Information, Unlimited SKUs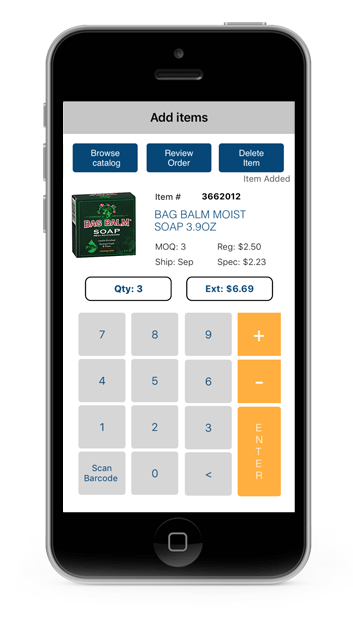 Fast, Off-Line, Order Entry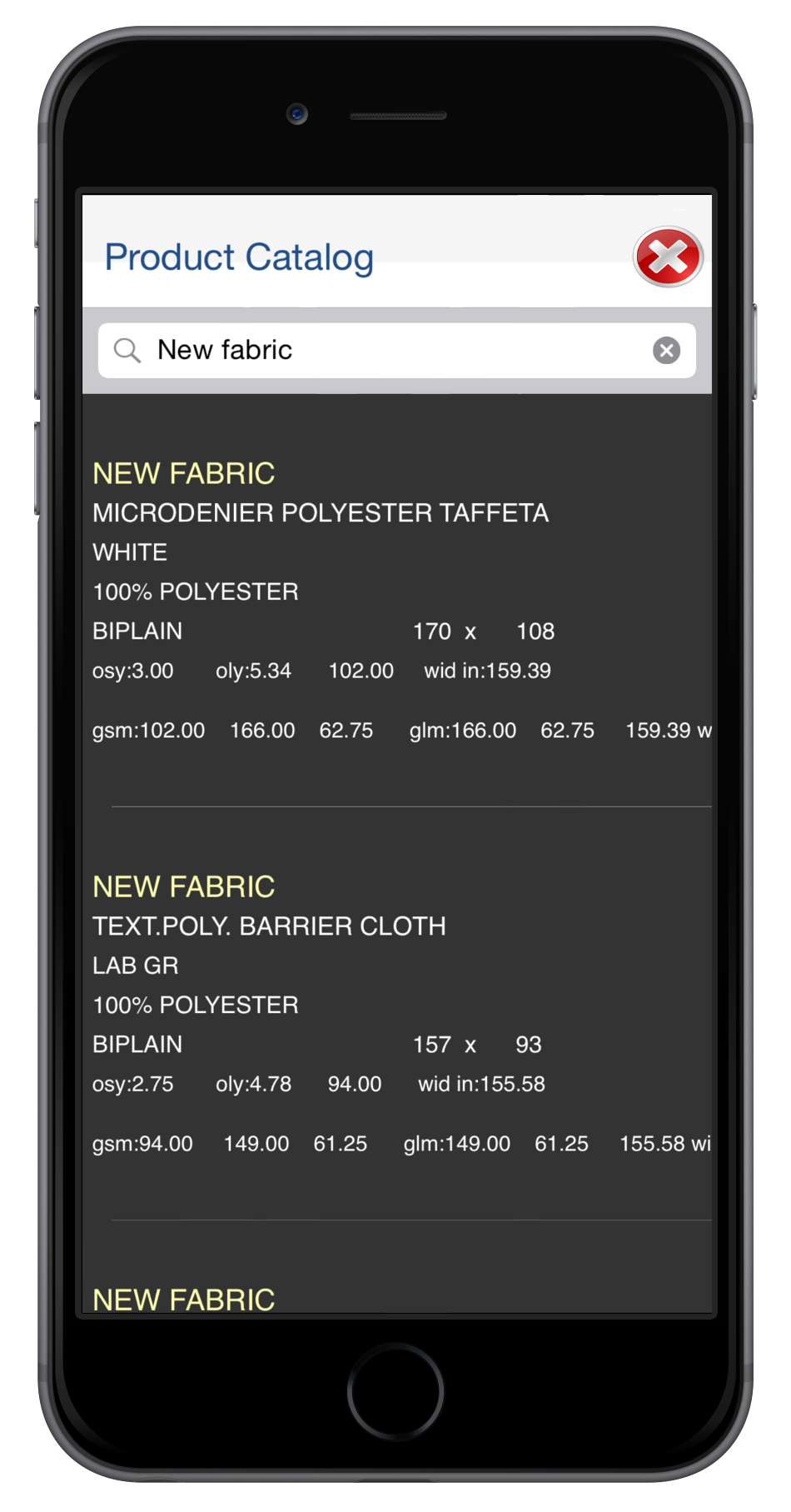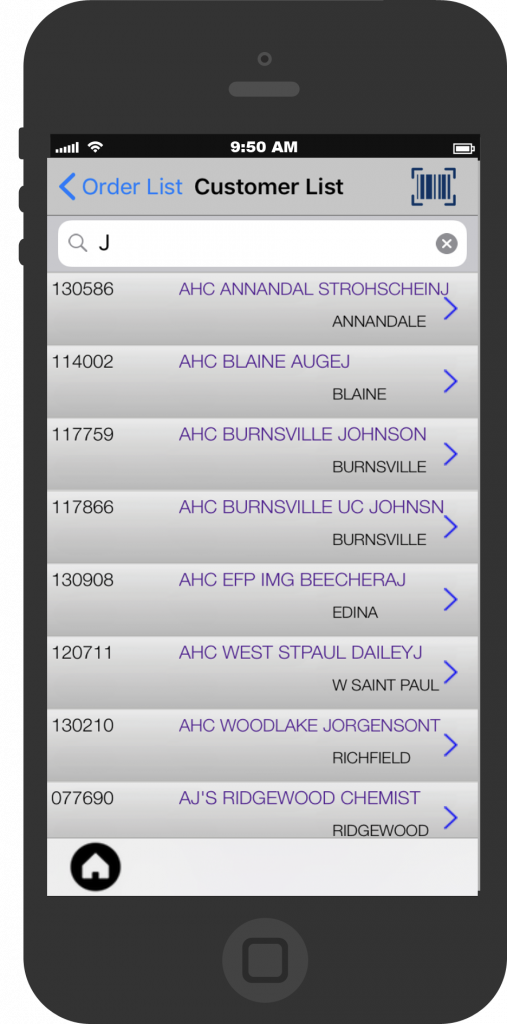 Supports both Rep and Customer Versions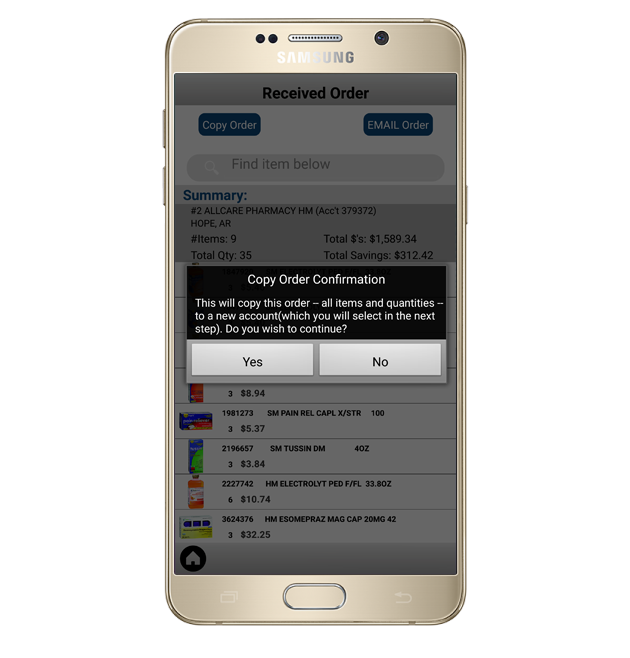 Easy "One Touch" Re-Orders
With the powerful historical view in OrderShark the user can copy from past orders to build new orders. Orders can be reviewed, edited, deleted, and adjusted at any time right from the Order List.
This smartphone scanning app has the best camera scanning technology in the world. Utilize the smartphone camera or portable bluetooth scanner to scan and read any UPC, bar-code, shelf tag and QR code in multiple scan modes. It's easy to toggle between camera scan and a Bluetooth scan modes and it's designed to allow for fast order population.
Your customers love their mobile devices. The wholesale industry has seen significant growth amongst it's customer base through order enablement - your retailers want place easy and fast orders using their own smartphones. Allow your customers and reps to work on their own terms with the 100% native, easy to deploy and use OrderShark for smartphones and tablets.
OrderShark allows allows you to select an order guide to place suggested orders via a single touch. Showcase your pre-books, program compliance, daily specials, missing best sellers and new items quickly and allow your customers and reps to place orders without the hassle of rebuilding their order every time.
The user can add a comments and shipping information requests to any order. Your customers can use the same app to order for multiple stores at once or any selected store in their chain.
Any sent order from OrderShark can be easily emailed by the user for manager review, record keeping or any other purpose. Modernize your business overnight by private branding the app, icon and splash screen with your company identity.