Field Sales Order Entry for iPad, Barcode Scanning & Content Management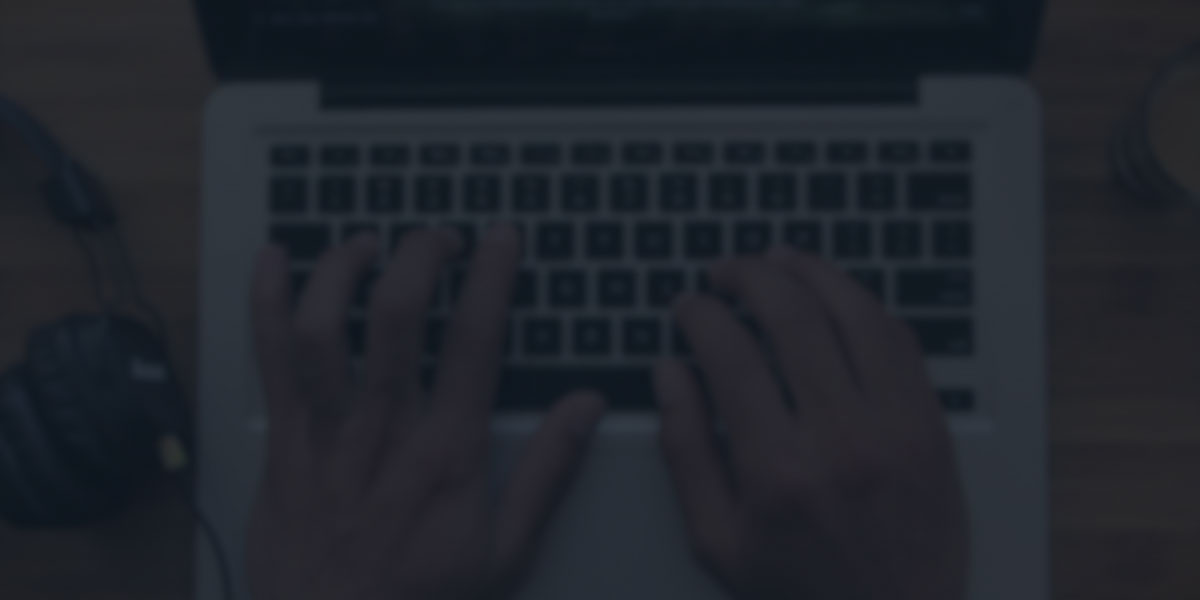 If You Can't Measure It. You Can't Manage It.
Michael Berro
VP of Corporate Development
Harold Levinson Associates, Inc.
"Our sales reps can't live without ProSel! They are now writing bigger and better orders in one-half the time. They are calling on many more customers each day and growing their commissions. Everything they need is right in the app – barcode scanning and printing, order guides, program compliance, missing best sellers, pre-books, product images, return's automation, real time data, artificial intelligence sales enablement and even all of their sales materials and collaterals. Over 500 of our customer-retailers also use ProSel to place their own orders directly and they love it. ProSel is one of the primary reasons HLA has grown its revenues year-over-year to annual sales now approaching $2 Billion. I would recommend ProSel and Ai2 to every wholesale distributor."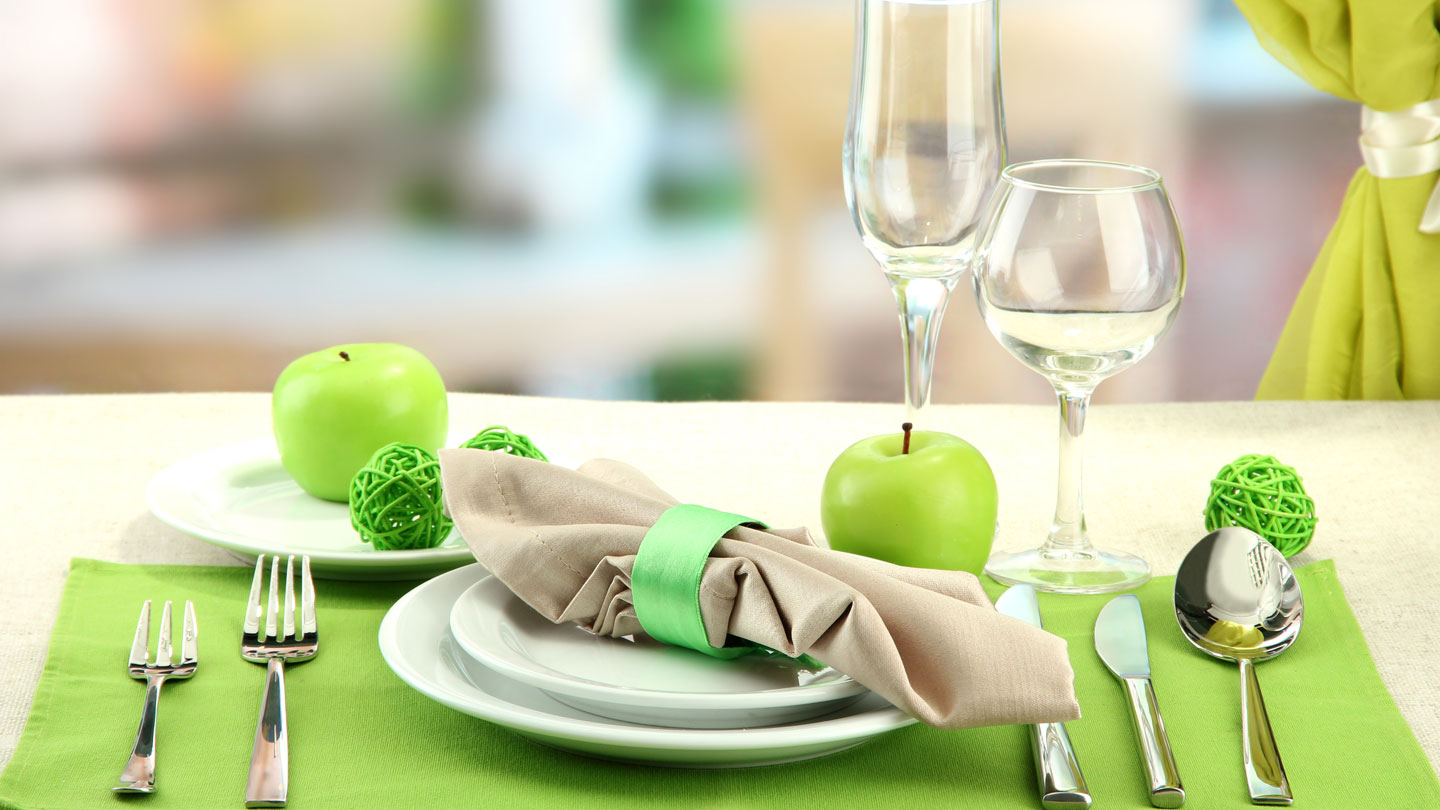 Sandy Harris
MIS Manager, City Wholesale Grocery
"We pride ourselves on the customer service we deliver. ProSel running empowers our salespeople to serve our customers even better. Our salespeople love the application. It is making them more productive while eliminating the need for them to lug laptops and stacks of paper with them everywhere they go. From an IT perspective, our sales reps require virtually no tech support. ProSel just works."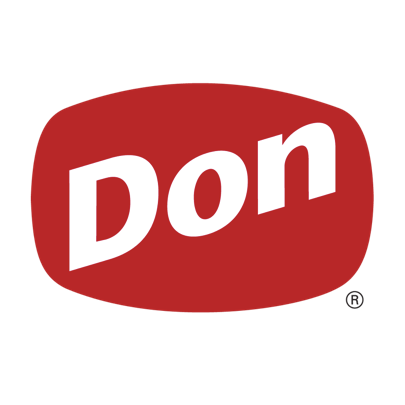 Rod Collins
Dir. IT Sales support at Edward Don & Company
POET is that little puppy that shows up to work every day, 24/7. The database is great, it's improved our business and I'd recommend it to anyone.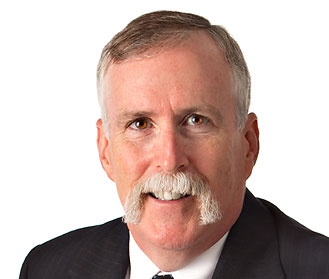 Jack Jurkowski
Chief Information Officer, EBP Supply Solutions
The benefits of rolling out were apparent immediately: more information available to our salespeople, more accurate pricing and the ability to build sales orders and quotes quickly.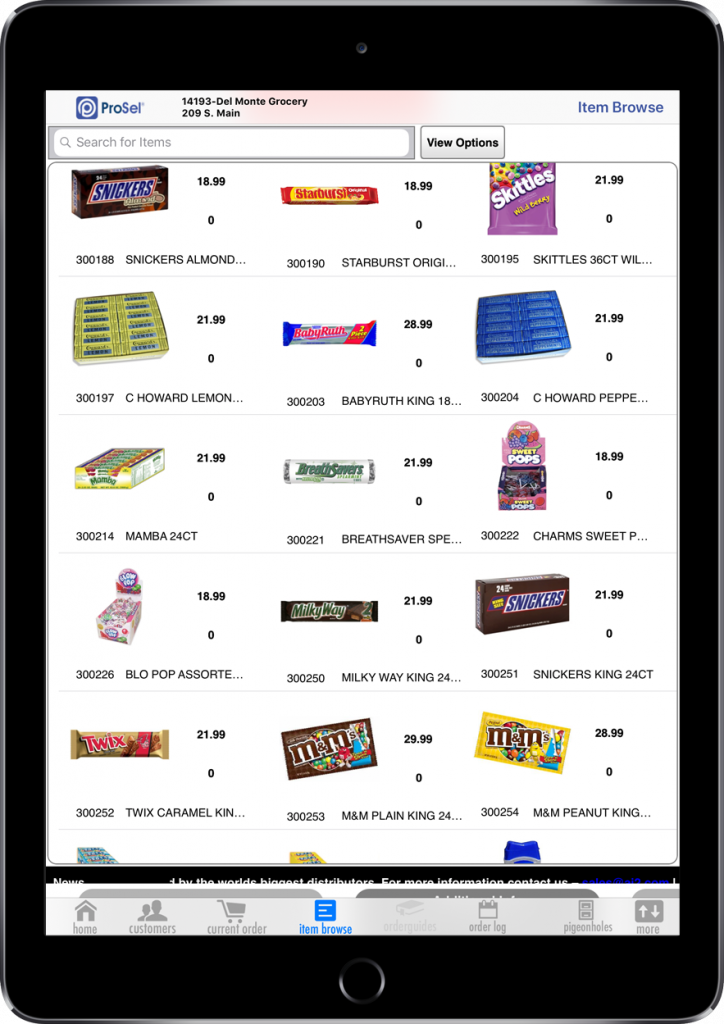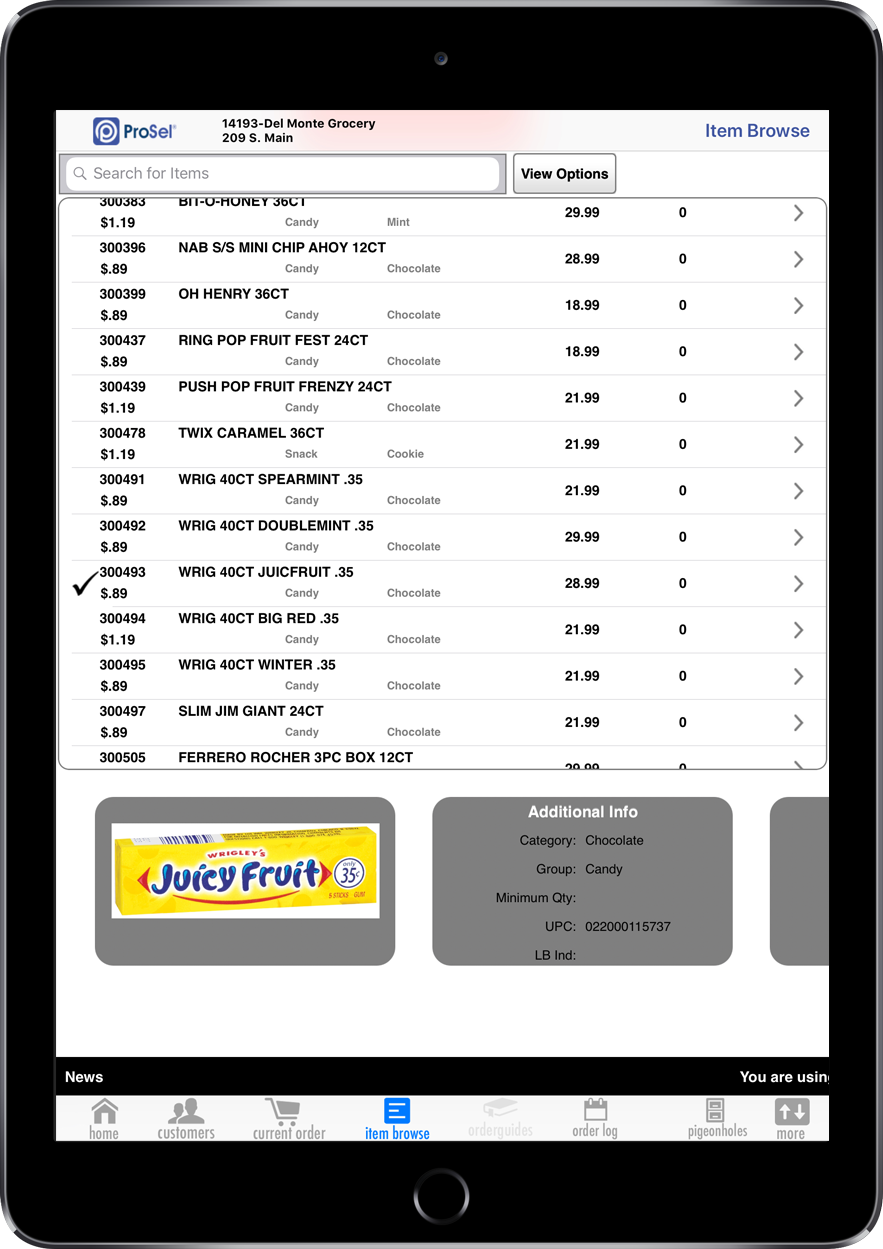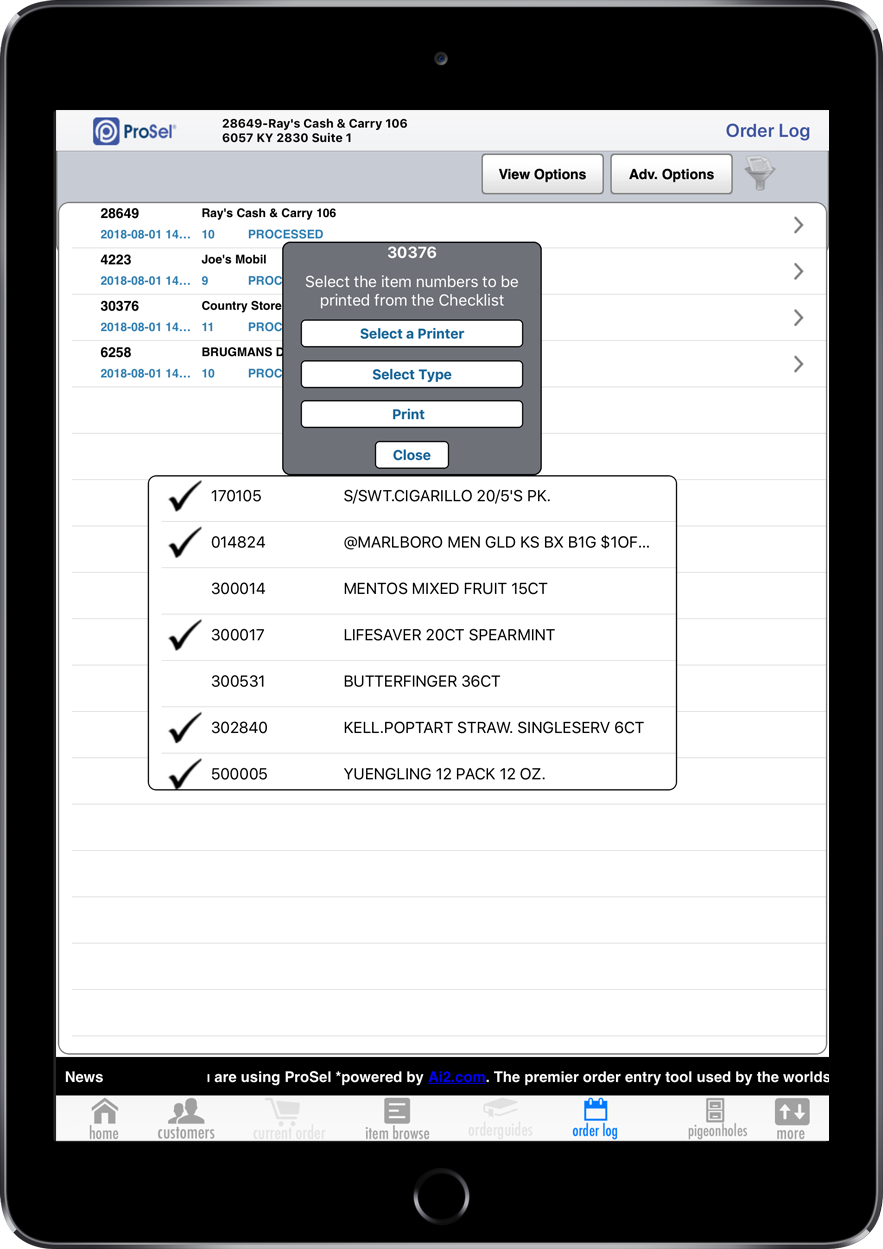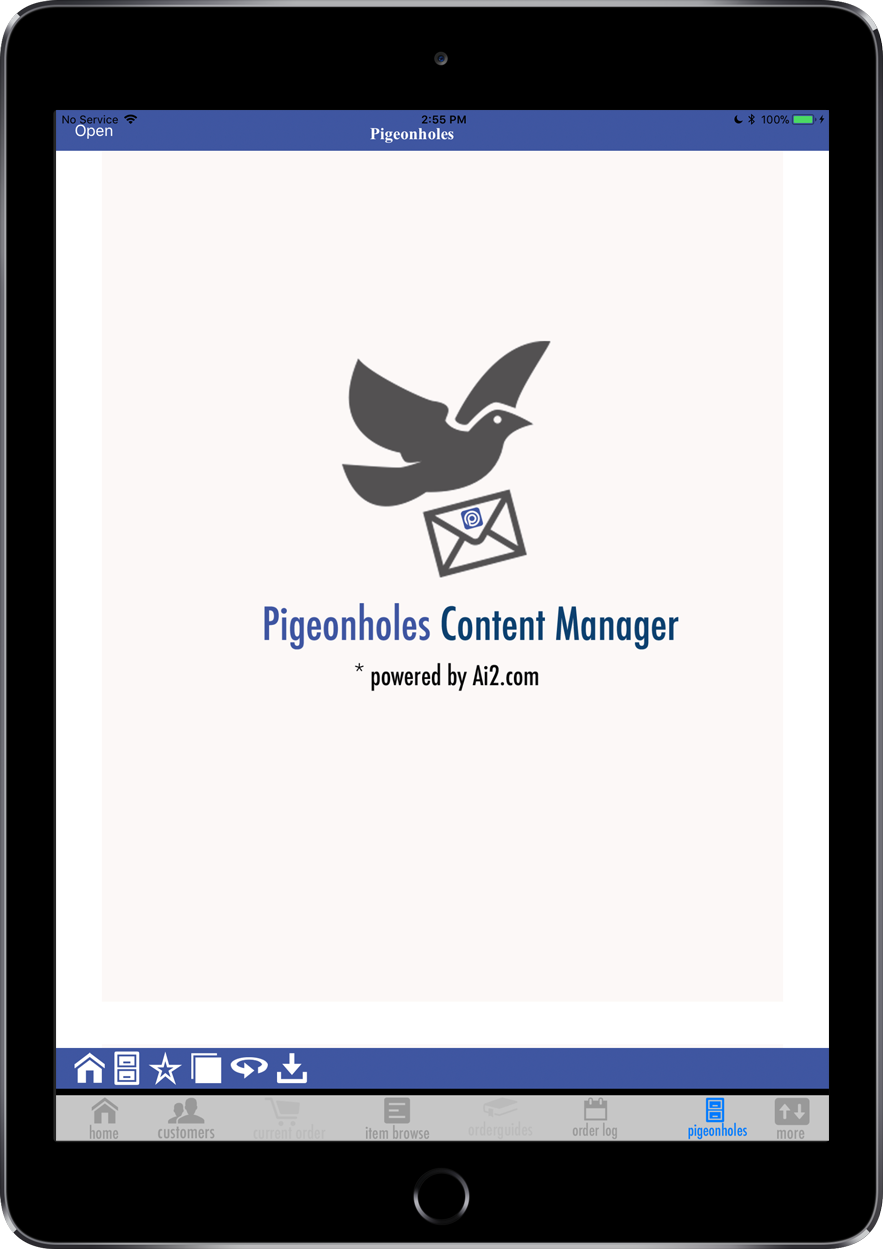 Built In Enterprise Content Management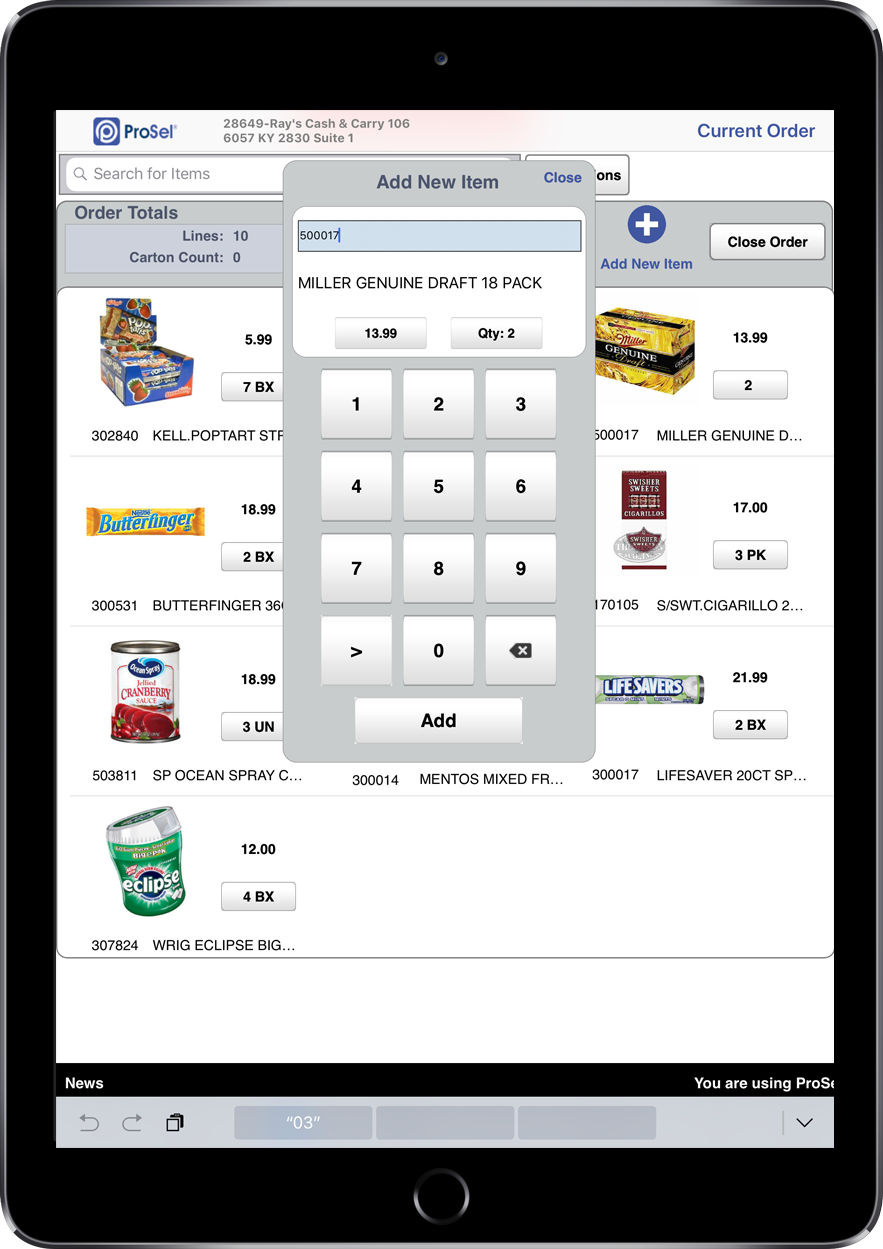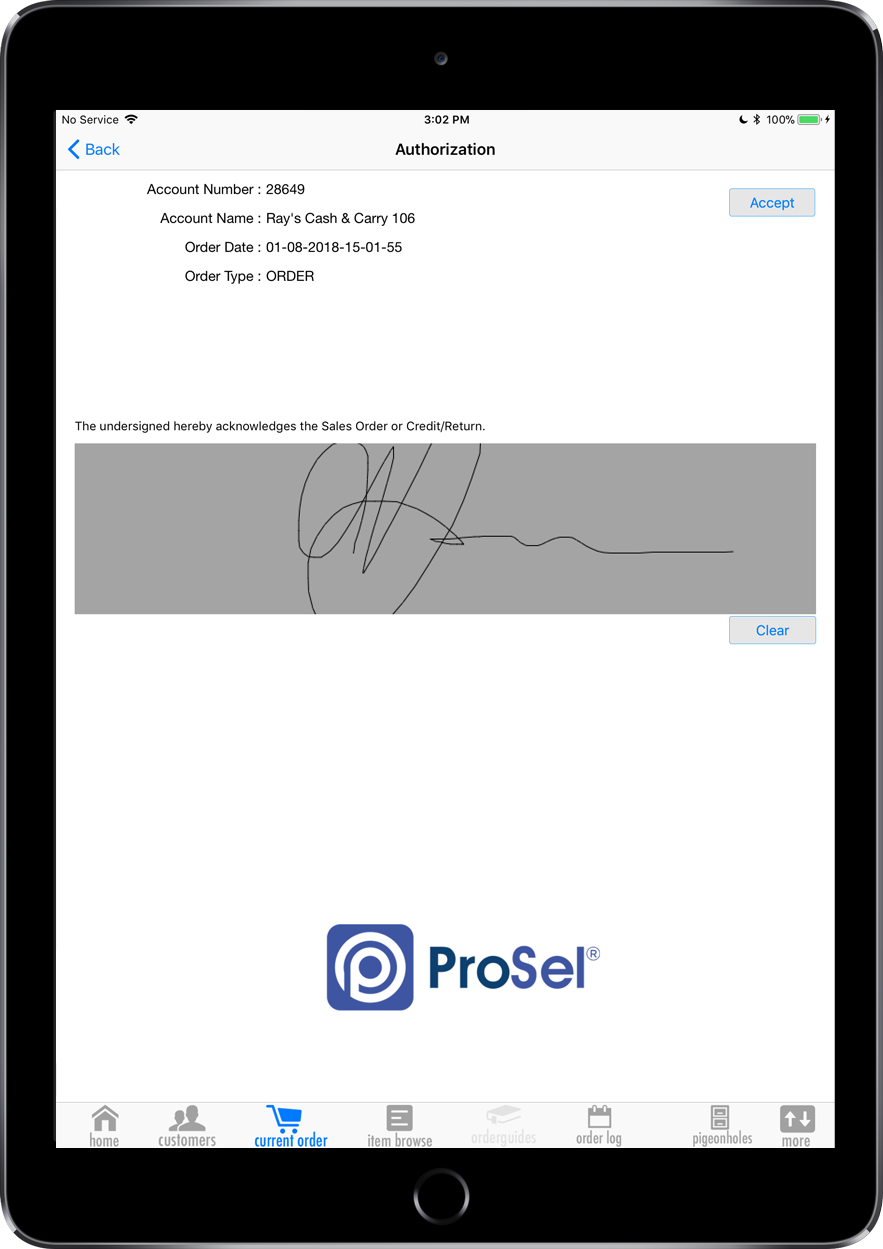 The Most Trusted (and Fastest) Sales App.
No other mobile sales order app on the market writes more order transactions by dollar volume per year than ProSel. Many of the world's largest distributors rely on ProSel for the very life blood of their business. It is the most feature rich and fastest pre-sales mobile ordering tool on the market. ProSel's core-logic guarantees that order lines are never lost even if the device fails or powers-down. Built in sales "artificial intelligence" allows reps to replace order lines by product-class-category with faster moving SKUs and to fill missing bestselling voids. Almost limitless amounts of real-time data are present and made actionable.
Order Management
ProSel is a fully customizable, mobile sales order management app for high velocity order management. The app is built native to the iOS platform for fast, reliable, available anytime and fully flexible features to work the way you do. We have over 100 versions of this app in use and believe that software should bend to meet the way your business works – it is not one size fits all.
Built for iOS
With the ProSel order taking app your team can access the entire catalog even if they are not online. Since the application is built natively you will never lose an order even if your iPad powers down in the middle of an interaction. All open orders, even those under construction, are automatically stored to local memory and synced to the server. As all data resides local on the device, is sandboxed from the system and other apps, is instant on and the data is available quickly and will always work with full functionality without a connection to the internet.
Industry Specific
This order enablement app for iPad features barcode and shelf tag scanning and printing; credit and returns automation; digital signature capture; local and global order guides; order by history; advanced filtering and view options; inventory-on-hand; pricing and commission logic, associated, proprietary and related items; multiple units-of-measure; margin management; order by image; fast progressive search; detailed AR drill down, history and export. All designed specifically for the wholesale distribution industry.