[smartslider3 slider="203″]
For over three decades, Ai2 has been the market leader providing superior mobile order management solutions to wholesale distributors of high velocity goods.   No other company in the world has done it longer or better.   Ai2's solutions transmit more mobile sales orders per year by dollar and transaction volume than any other non-ERP software vendor.   Since our inception in 1986, many competitors have come and gone.   What are the reasons for our success?
Five Reasons for the Success of Ai2 Customers
1) We know distribution.
The average Ai2 employee has worked for the company for over 15 years and all have a deep understanding of how your business works and industry best practices.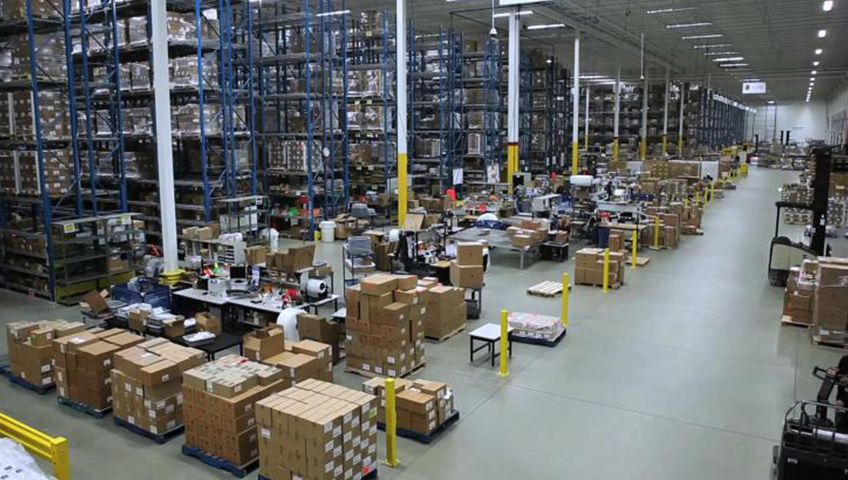 2) We understand your data and how distributors need to work.
Distributors sit in the middle of complex supply chains and face real challenges in managing increased volumes of product, customer and sales data.   Ai2's solutions manage your data in the field and make it actionable at the point of order.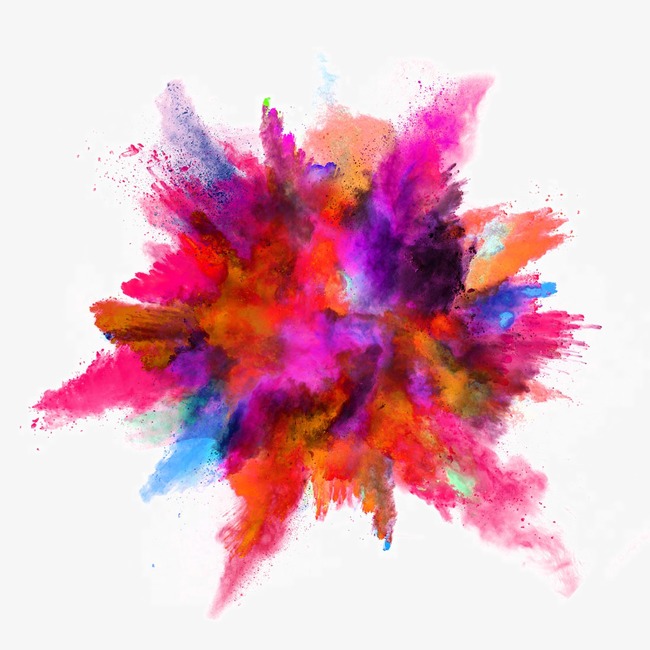 3) Our core logic and integration is superior.
Ai2 utilizes sub-second, session based synchronization technology that handles millions of rows of data, thousands of simultaneous connections and real-time data-sync of only that data needed by the remote client.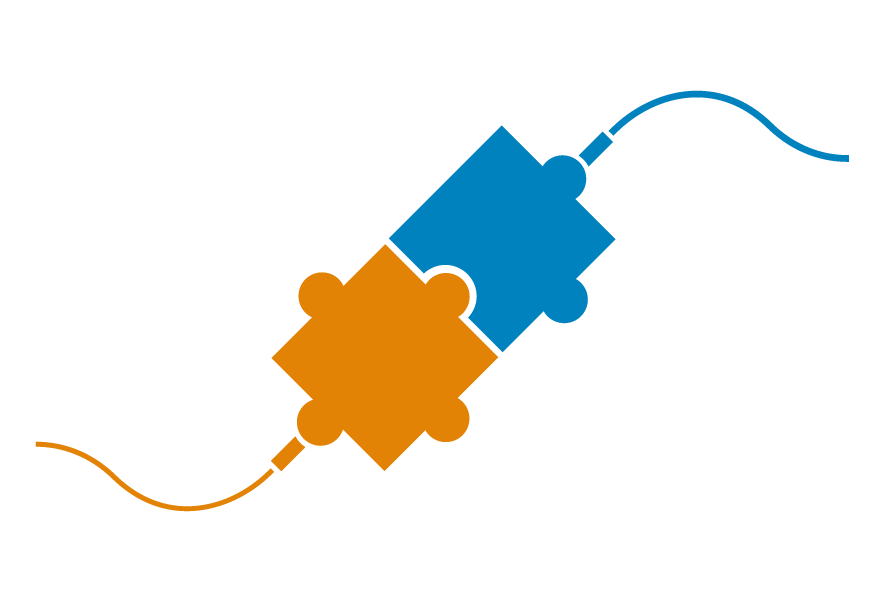 4. Ai2 has flexible licensing frameworks.
Our licensing model will cost you 300% less over 5 years than what many competitors charge over the same period for inferior solutions.  We can host for you in our cloud as a service, or we can install on your premise.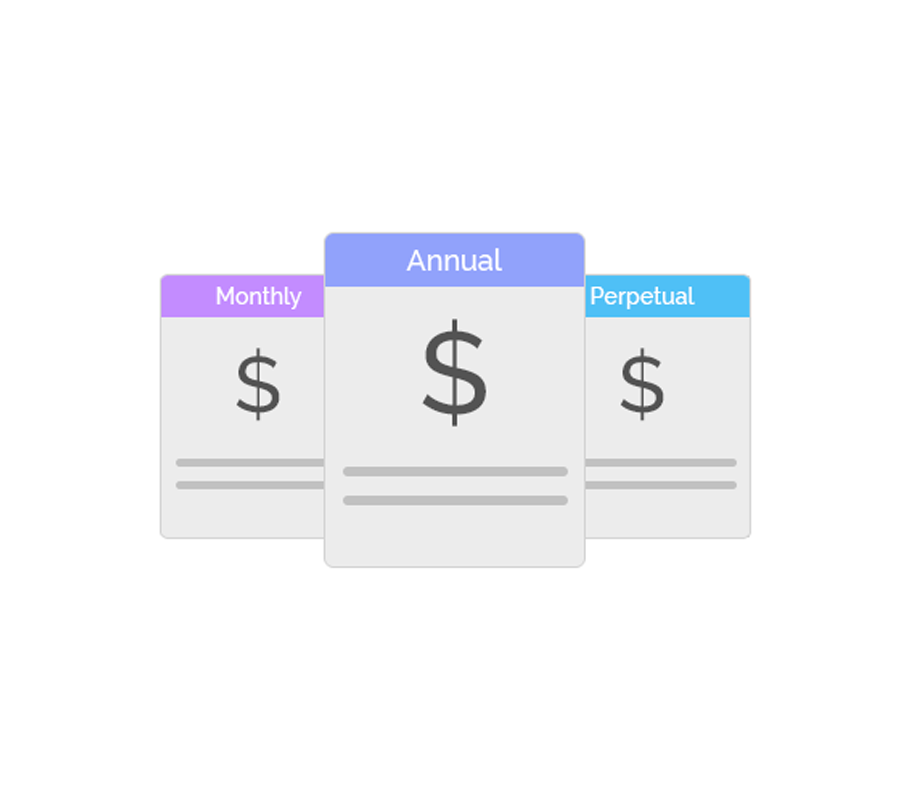 5) Ai2 is not financed bootstrapped or ventured capital funded and has zero ($0) bank debt.
Our business plan is not to raise series round financing (or take on debt) every 18 months in effort to stay afloat or achieve an Exit event.   It is important for you to know that the vendor you select to handle the life blood of your business will be here 3 decades from now.  We do not exist to serve our shareholders.   We only serve our customers – read below what industry leaders have to say:
"ProSel by Ai2 can handle far more data than any other mobile ordering solution that we know of. Our reps are just thrilled!"  -Martignetti Companies, Inc.

"We could not be happier than we are with ProSel and Ai2." -Core-Mark International

"Ai2's OMS is that little puppy that shows up to work every single day. We would recommend it to anyone!" -Edward Don & Company

"Ai2 order entry and deliver solutions have been instrumental to HLA's growth over the last ten years and I could not imagine having to run our business without them." -Harold Levinson Associates

"AI2 has delivered on all our customization and integration requests to ensure that the solution supports our critical business requirements and they have proven to be reliable partners in providing the premium level of support and maintenance we expected."  -Cari-Med