Mobile Sales Apps are essential today for every B2B wholesale company.
In this mobile world, mobile applications have become an integral part of our lives—both personally and professionally. In fact, we are so tied to mobile devices that the National Safety Council reports that 1 out of every 4 car accidents in the United States is caused by texting and driving.  We've now entered a time where mobile sales app and sales automation are the only way for businesses with large field services to survive.  And this makes sense for salespeople who are often away from their desk but still need mobile sales apps to manage information and maintain customer relationships.
Those that use customer mobile ordering applications have a clear advantage over those that don't:
High-performing sales teams are 3.5x more likely than underperformers to rate their mobile sales capabilities as outstanding or very good.
–State of Sales Report, Salesforce
Mobile Sales App | The Good News
Sales teams have a wide range of mobile sales app options to help them work from the field. These apps perform many useful functions, such as order and invoice management, sales content support and collaboration through mobile CRM.
The mobile sales app suite from Ai2 help with all of these functions and we think are especially cool because of their cross-functionality. What's more, when used in combination, they support the full range of field sales activities:
Mobile Sales App Must Have | Order Management and Invoicing
The faster a sales rep can process a customer's order, the better. Also, the less paperwork the process involves, the less headache for sales reps. Thankfully, the mobile sales app solutions from Ai2 make it easy for sales reps to send orders to any back-office system and invoices to customers even when they are off-line.
A personalized mobile sales app like OrderShark can also help B2b eCommerce customers make impulse purchases.  Something that has become more common place since Amazon entered the distribution space. The mobile sales app supports the sales process by giving reps the ability to showcase products in full color display, making it an attractive way to show customers their options. With ProSel a rep can even capture customer's signatures directly from the mobile device.
Mobile Sales App Must Have | Collaboration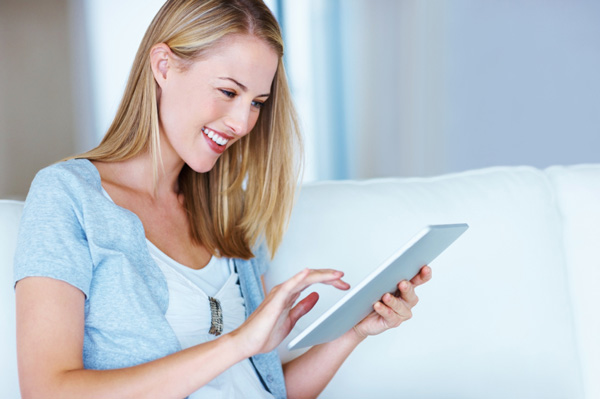 The mobile sales app that provides a platform for collaboration keep sales reps connected to other team members and informed like a mobile CRM, despite being in the field.  What's especially useful is that, according to Salesforce, 60 percent of sales professionals say that collaborative selling has increased productivity by more than 25 percent.
Successful teams create a collaborative culture in which sales reps share information and learn from one another. Ai2's mobile sales app suite make collaboration possible from virtually anywhere.
Mobile Sales App Must Have | Documents and Presentations
The mobile sales app that allow you to access and share documents and presentations via mobile devices are extremely useful to sales reps in the field. They cut down on equipment needed to present sales material (like bulky laptops).  Ai2 has mobile sales app suite is the first to bring sales AI to the distribution business for the most effective and uniform sales conversation.  Updating a previously technologically behind industry.
The mobile sales app suite from Ai2 offers ways for reps to track who is viewing sales materials, where and for how long. This is a great way for reps to gauge engagement and guess how ready a customer is to purchase.
With this information, reps can focus their efforts and attention on those most likely to buy.