Sales Order Management Software
When it comes to sales order software and trade show order taking, many of the world's top distributors in foodservice, wine and spirits, convenience store, fine jewelry, hardware, janitation, general merchandise, wholesale groceries, beverage, bottling, medical supplies, pharmaceuticals, cosmetics, apparel, equipment and industrial tools have selected Ai2 for sale rep order entry.
The success of international cosmetic distributor Pierre-Fabre illustrates why companies choose to modernize and with our implantation team your organization could be working with the most modern sales enablement software within weeks.   Pierre-Fabre — one of the world's top cosmetics manufacturers and distributors — has successfully implemented Ai2's ProSel and they did it without much technical effort or know how.    Pierre-Fabre replaced a legacy laptop order system with Ai2's ProSel for iPad sales order software.   The ProSel sales order software has increased Pierre-Fabre's sales rep's productivity,  mobility and presentation capabilities.  To read more about how the iPad with Ai2's sales ordering software please visit PRweb.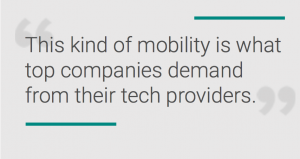 What Are High Profile Companies Choosing for Mobile Sales Order Applications
The high profile of the global cosmetics distributor demanded the best sales order software on the market.  "Ai2 has worked in the cosmetic and beauty distribution industry for more than twenty years and we're proud that Pierre-Fabre has had fantastic success with our ProSel sales order software," said Douglas Katich, CEO for Ai2.  "The ProSel sales order software for iPad is what top companies demand from their sales order software providers.    When compared with competitive solutions, it is clear that the ProSel sales order software has what it takes to meet the demanding needs of top distribution companies.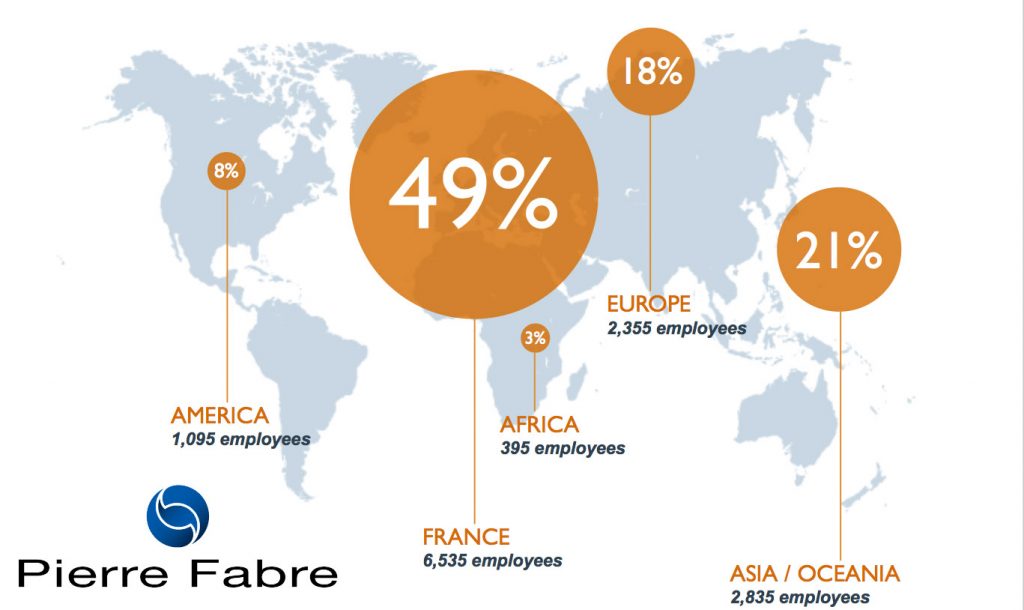 The ProSel sales order software  – a top-100 business app — is the Number 4. Sales Automation Tool by "All Things Productivity."  http://www.docurated.com/all-things-productivity/top-51-sales-automation-tools  The ProSel sales order software and Ai2 have also been endorsed by Apple Business teams around the country for its streamlined and focused design and ease of use.
Quick Order Entry Is Key
Ai2's Core Logic dictates that all of the solutions runs fully native giving sales reps using the sales order software offline access to their complete product catalog, the ability to order from an image display, super fast search functionality, barcode scanning, barcode printing, digital signature capture, enterprise content management, and much more. Ai2's team has many drop in interfaces to Oracle, SAP, InFor, Microsoft Dynamics, NCR, Award, Retalix, IFS, NetSuite, Aspen, Epicor, High Jump, Sage, Ross, NECS, CDR, NDS, SysPro Quick Books, Turning Point — just to name a few and will integrate to any host ERP system.  Since the ProSel sales order software's debut some of the worlds largest distributors have successfully implemented the solution with in weeks of choosing to modernize and replaced their legacy remote ordering systems without effecting the customer experience.
Founded in 1962 by Mr. Pierre Fabre (1926-2013),[the company is present in over 130 countries. Laboratories Pierre Fabre had approximately 10,000 employees in 2012, 33% of whom are internationally based, while the remaining 6,700 employees are based in France. http://en.wikipedia.org/wiki/Laboratoires_Pierre_Fabre#cite_note-france24-2