[smartslider3 slider="150″]
What Is the Most Effective Way To Present A Digital Catalog?
Manufacturing companies, partner with distributors to extend their reach and increase their sales volume. A distributor sells the manufacturer's products via their own omni-channel sales outlets, often with the original branding intact. The increased sales volume benefits the retailer, distributor and the manufacturer by driving down price and increasing reach of the product. In addition, the manufacturer extends its branding and the distributor expands its product offerings.
Catalog Management Software
E catalog software (digital catalog) can be distributed via email or downloads from your company website.  However, the best way to distribute e-catalogs is via your order management software. Digital catalogs are a convenient, fast and cost-effective way to promote products. This method allows you to showcase your products to numerous customer types in the way that is specific to their buying patterns and preference at a fraction of the cost that goes into printing and mailing hard copies of the catalog. If it's delivered via online or via your order management software the catalog includes customer specific pricing and the ability to take impulse orders via the order management platform.  A variety of digital catalog platforms allow you to have the best of both worlds — Ai2 digital catalog software solutions include multiple ways to distribute catalogs, track usage and take impulse orders —
OrderShark –Hand held order entry for smartphone.  Distribute live, customer specific and pricing specific catalogs to buyers for on and off line digital catalog browsing.
OrderOasis – Online catalog and order entry with live purchasing for buyers on any connected device.
PresentPro – Build and distribute e-catalog information, sell sheets, and other content directly to sales reps and customers via the hub.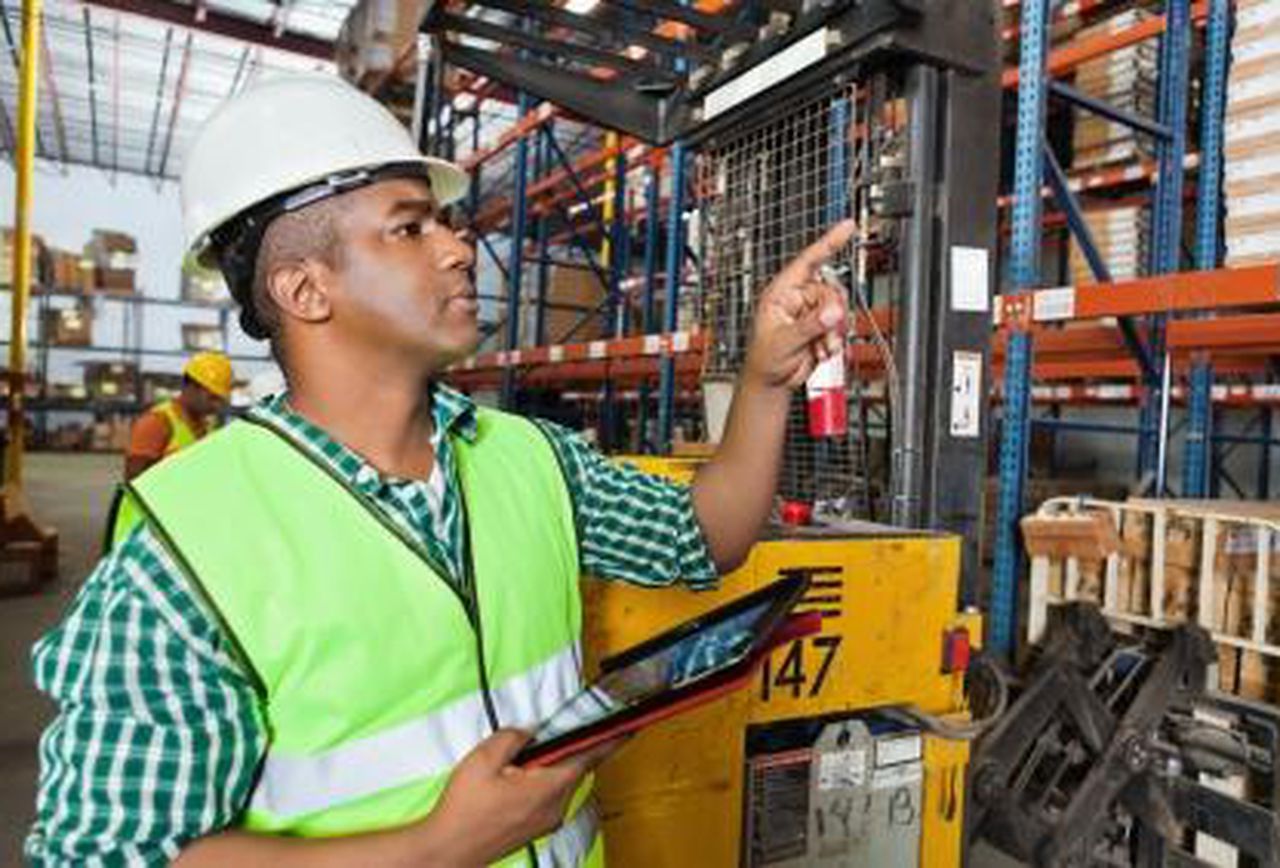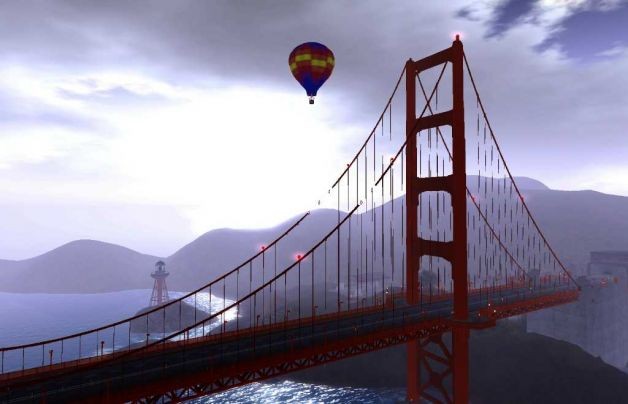 Hard Copy Catalogs
Print is the traditional form of a product catalog and one still unfortunately used today by many distributors. Hard copies of catalogs are costly to print, expensive and difficult to distribute and impossible to update as product pricing and branding changes. In addition, there is no ability to drive impulse purchasing since the pages are disconnected from the omni-channel ordering platforms.  E-catalogs can easily and effectively drive all of those benefits with little effort.  Digital catalogs have many advantages over the traditional print models.  The main benefit of not using digital catalogs is that it is easy to flip through and peruse, as opposed to a digital catalog that can be tedious to shuffle through for product comparisons.
Trade Show
Trade shows are an effective and engaging way to present your product catalog to potential buyers. Whether you have a print copy, a digital version or both, the real advantage to trade shows is the ability to showcase physical examples of the products found in your catalog. Set up displays of your most popular or dynamic products and pair them with the relevant catalog pages in your trade show booth. This will be an eye-catching way to make your catalog come to life for buyers attending the trade show.
On-site Visit
Similar to a trade show setting, inviting potential buyers and partners to your facility to view the products from your catalog first-hand allows you to more thoroughly engage a prospective partner beyond just simply sending them a copy of the catalog. Through a visit to your facility, they can see how the business is set up and how to best utilize the systems put in place. This demonstrates the copy in your catalog in a tangible way.
[smartslider3 slider="18″]
Mobile CRM Software:
There are countless Mobile CRM software providers out there. However, many of them are just that—a piece of mobile software without any integration. Thus, this data must be hand-fed into the system or the company must undertake an expensive integration into the back end. Even though the software itself is not expensive, the total cost of the project (and any ongoing maintenance—oh boy!) could be astronomical.
Mobile CRM Platform:
On the other side of the coin, is to use an out-of-the-box solution from an ERP's favored vendor. The challenge with this approach is that many times it requires putting a new piece of technology in your sales professionals hands. When they are asked to learn a new software solution, they may not adapt it and the cost of implementation is a sunk cost.
Mobile CRM: a Hybrid Approach:
Instead, consider working with a trusted partner of many different ERP solutions, who have connected Mobile CRM to many different ERPs. Further, consider the provider that can work on many different mobile software stacks, including iOS and Android. Letting sales professionals work with the mobile devices they have is a much more effective approach to success.