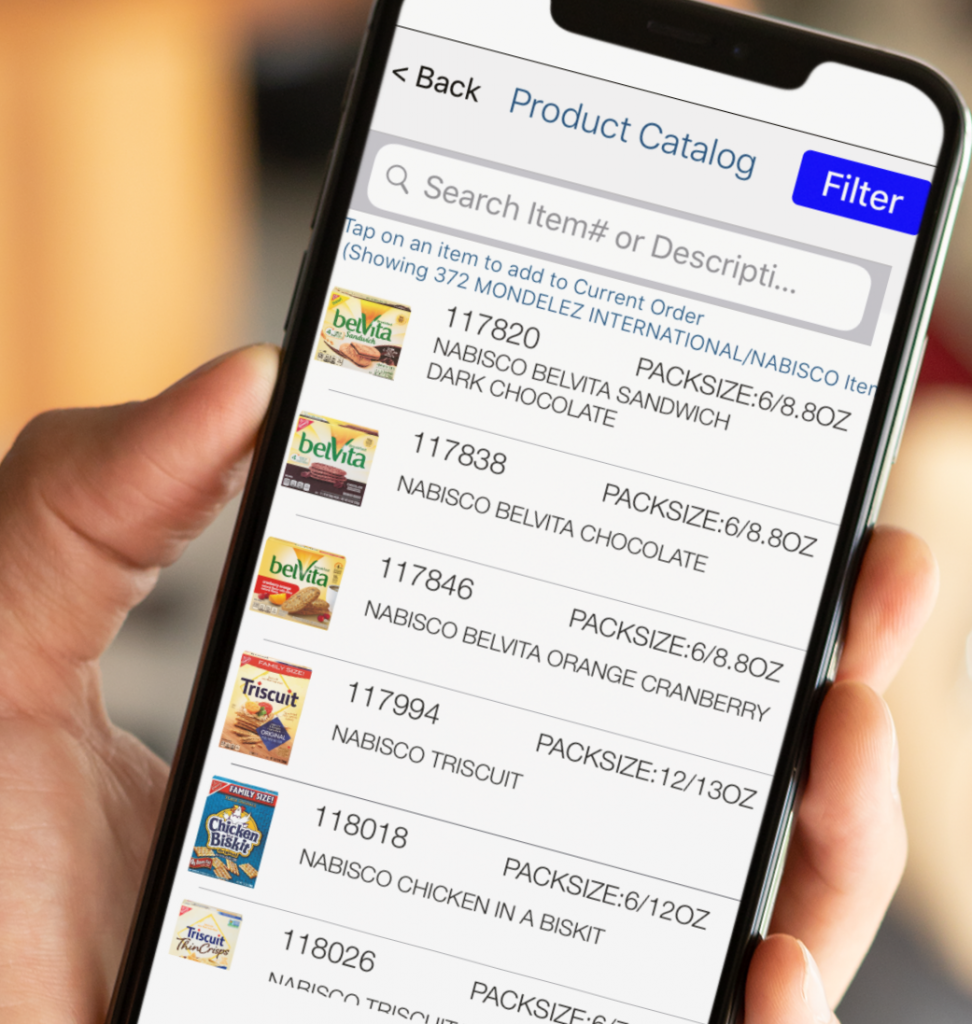 eSYSCO users are contacting Ai2 by mistake.  Importantly, Ai2 does not support eSYSCO.
Accordingly, we post this information for the convenience of Sysco's customers.
Login Link:
https://www.esysco.net/EOP/OrderProcessingDispatcher?cmd=opSNO
Support Contact Info:
https://www.esysco.net/EOP/omapxhelp/welcome/t_customer_support.htm
Help Manual Info:
https://www.esysco.net/EOP/webhelp/whnjs.htm
About eSYSCO
eSYSCO is an integrated suite of applications that support the Sysco sales process. Importantly, is allows Sysco customers to order place orders over the Internet. In addition, the systems reports, tracks and controls inventory. Furthermore, the platform is a secure, real-time Internet-connected system.
About Ai2
Ai2 is a B2B Mobile Commerce Software vendor. Ai2 specializes in mobile order management systems for wholesale distributors.   Furthermore, many Sysco divisions utilizes Ai2 's ordering solutions. 
Firstly, our smartphone order booking app is OrderShark. In addition, our Sales Mobile App is POET.  Info here. If you have interests in these solutions please contact us at support@ai2.com . Accordingly, Ai2 shall connect you with the correct Sysco personnel.
About Sysco Corporation
Sysco Corporation is the world's largest broadline food distributor.  Importantly, it has more than 600,000 customers.  Moreover, Sysco operates 330 distribution centers. In addition, Sysco provides services to over 90 countries.
Sysco is an acronym for Systems and Services Company. Sysco is a publicly trades on the NYSE, It trades on the NYSE under SYY.  In conclusion, Sysco has gross revenues of $55B in 2017.