ideaShare Online Ordering System Training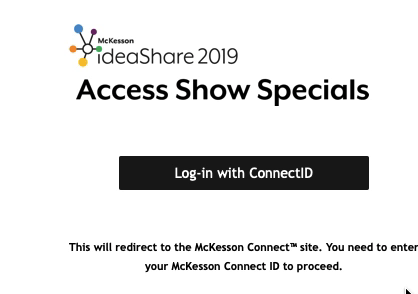 Click on Log-in with ConnectID
When promoted, log into Connect with regularly used ConnectID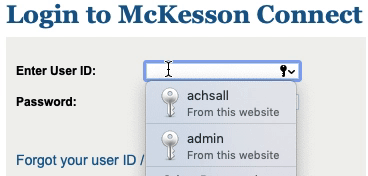 Ordering Overview: Select Store Account for Which to Place Order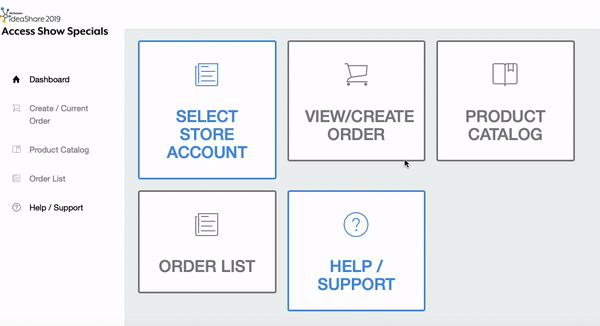 Before creating an order, Store Account must be identified.
Click on "Select Store Account"
Once you see the account you want to order for, click on account
You are now ready to Create Order
Ordering Overview: Create Order
Click on Product Catalog
1. Scroll through item listing to identify products for purchase
2. Utilize the Search Feature to narrow down selection. Search can be conducted by:
Category
Item #
Manufacturer
3. Click on an item in your personalized catalog list and enter order qty and item will be automatically added to your order
Ordering Overview: Review, Edit, and Submit Order

Upon completion of browsing catalog, click on review current order to view your order summary.
That means:
Complete list of items and qty ordered
Total dollars spent
Ability to delete an item or adjust quantity
After review, click "Save" to complete order