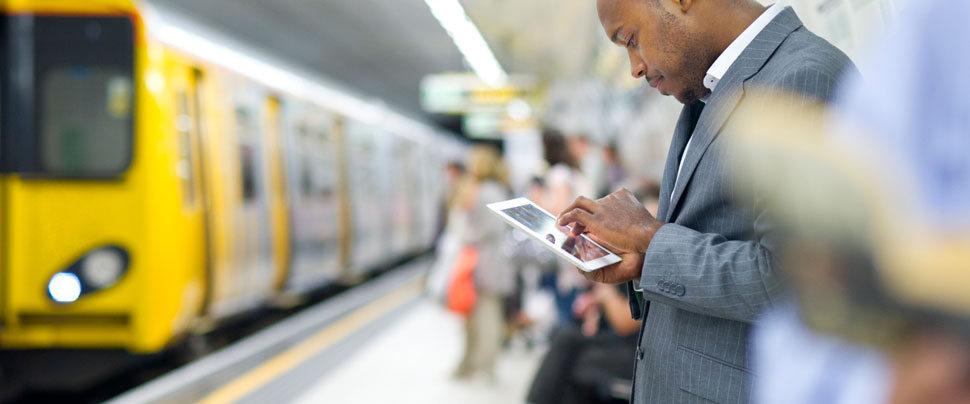 Does your invoice app for ipad solution do more then just invoice?
Ai2 provides the best invoice app for ipad and ordering applications built for mobility specifically in the wholesale distribution industry. Our core logic combined with our deep industry knowledge and focus allows us to build relevant, fast, reliable, "always on" and scalable to any size b2b invoicing and mobile invoice applications.  Automate and manage every aspect of your business with Ai2's best industry solutions.
Gain greater control over your organization's invoicing and order management operations with Ai2's invoice app for ipad designed scale with your organization's needs. Trusted by hundreds of distributors and suppliers, this single invoice app for ipad streamlines your key processes – from accounting, order management, and CRM to supply chain management and purchasing.
Keys to a successful invoice app for ipad
Capture all of your customer's order details and purchasing habits in a single mobile invoicing solution
B2B invoicing provides data to answer to your most pressing questions with integrated business intelligence
Enterprise invoice solutions allows reps to have on-the-go access to the large catalogs of data via an intuitive mobile app
Deploy on premise or in the cloud in as little as 2 to 8 weeks*
Supports integrations with every back-office system including – drop-in interfaces to Oracle, SAP, InFor, Microsoft Dynamics, NCR, Award, Retalix, IFS, NetSuite, Aspen, Epicor, High Jump, Sage, Ross, NECS, CDR, NDS, SysPro Quick Books, Turning Point — just to name a few.
Select b2b invoicing solutions that have been developed – not behind a desk – but based on real "feet on the street" experience and the best practice know-how we have learned across verticals.
Contact Us To Learn More About Ai2s Invoicing Solutions