[smartslider3 slider="148″]
What is Sales Order Management?
Reliable and modernized sales order management software improves customer service and increases revenue #speedtostrategy. Reps can access real-time, company-wide sales and inventory data and the system supports an enhanced sales process. By having access to current and past product promotions and other suggested sales opportunities this helps reps expand your average order value. In addition, good sales order management software gives reps access to up to real time order types, multiple inventory sourcing options, and flexible pricing options in order to deliver a best in class sales experience. Sales order management is integrated with any back office or ERP — into Oracle, SAP, InFor, Microsoft Dynamics, NCR, Award, Retalix, IFS, NetSuite, Aspen, Epicor, High Jump, Sage, Ross, NECS, CDR, NDS, SysPro Quick Books, Turning Point — amount many others. The ERP can provide immediate information about customers, products and historical information so that you can enter orders quickly and accurately.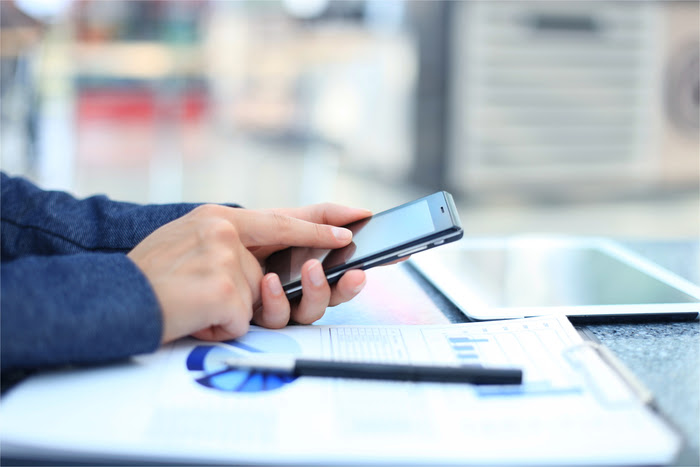 [smartslider3 slider="18″]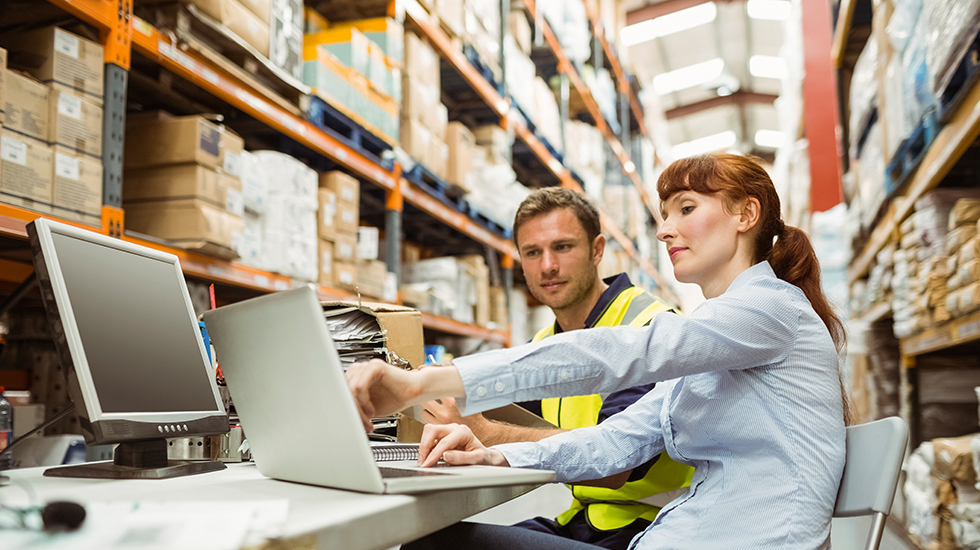 Why is Sales Order Management Important?
New accounts are easy to open and quoting is automatically performed, regardless of how orders enter the Sales Order Management system. If an order is entered online by a customer service representative, the sales rep is automatically notified of any potential credit problems. Credit managers have full visibility to sales orders that are placed on credit hold, and are provided with up to date customer information to assist in the credit review process when releasing an order from credit hold.
As sales orders are entered into the sales order management system, inventory is automatically committed and back-orders created for any out of stock situations. The systems can also provide access to inventory in all company locations, and can split orders among multiple sources of supply, including other branches and vendors.
Key Sales Order Management Features
Online – Off-line order entry, review, and maintenance options
Fully integrated B2B and B2C app based-based sales order management options
Flexible customer lookup capabilities
Fast real-time order status and inventory availability information
Weight capture for items sold by weight
Buy, sell and stock in different units of measure
Credit checking
Freight Management integration to UPS, FedEx and USPS
Flexible sales commissions
Fully integrated with third party ERPs
Order templates, guides and content tools
Multiple order types including regular, drop ship, future, standing, blanket and returns
Easy follow-up process for turning quotes into orders
Multiple backorder processing options
Audit trail tracks all changes to an order