[smartslider3 slider="1″]
B2B ecommerce
The world is changing, and the change is being fueled by access to information via mobile apps at an unprecedented level.  This access to information is changing how retailers and distributors approach B2B ecommercewith mobile ordering platforms in the business world. It is often underestimated how much the process of buying in the B2B world is being disrupted by new mobile and online B2B order managementprocurement practices.
In the business-to-consumer (B2C) retail industry, these changes are well-documented with customer shopping habits changing drastically because of the introduction of these technologies in the last 10 years. B2B ecommerce– a market which is expected to be worth over US$4.8 trillion by 2021 – is now making the same transformation. In many ways the change in operations due to B2B order managementwill affect supply chain organizations by making a shift towards a new type of sales process.  However, some of these changes are less than intuitive, and these are the kinds of subtle changes that will ultimately decide the winners from the losers in this new way of doing business in the B2B world.
Importance of B2B eCommerce
With outdated systems, sales reps spend an inordinate amount of time making sure that their orders were placed properly, and that an adequate customer experience was maintained throughout the entire sales process. Often, these logistical or operational discussions come at the expense of larger strategic interactions about the newest promotions or company priorities. In a world that is dominated by solution selling and relationship-building, the distributors that can deliver value and product to the customer are the ones that will build enduring customer loyalty. At the core of the Ai2 promise is a commitment to implementing a 21st century B2B eCommerce platformto ensure that your sales reps conversations in the field will be spent solution selling and relationship-building.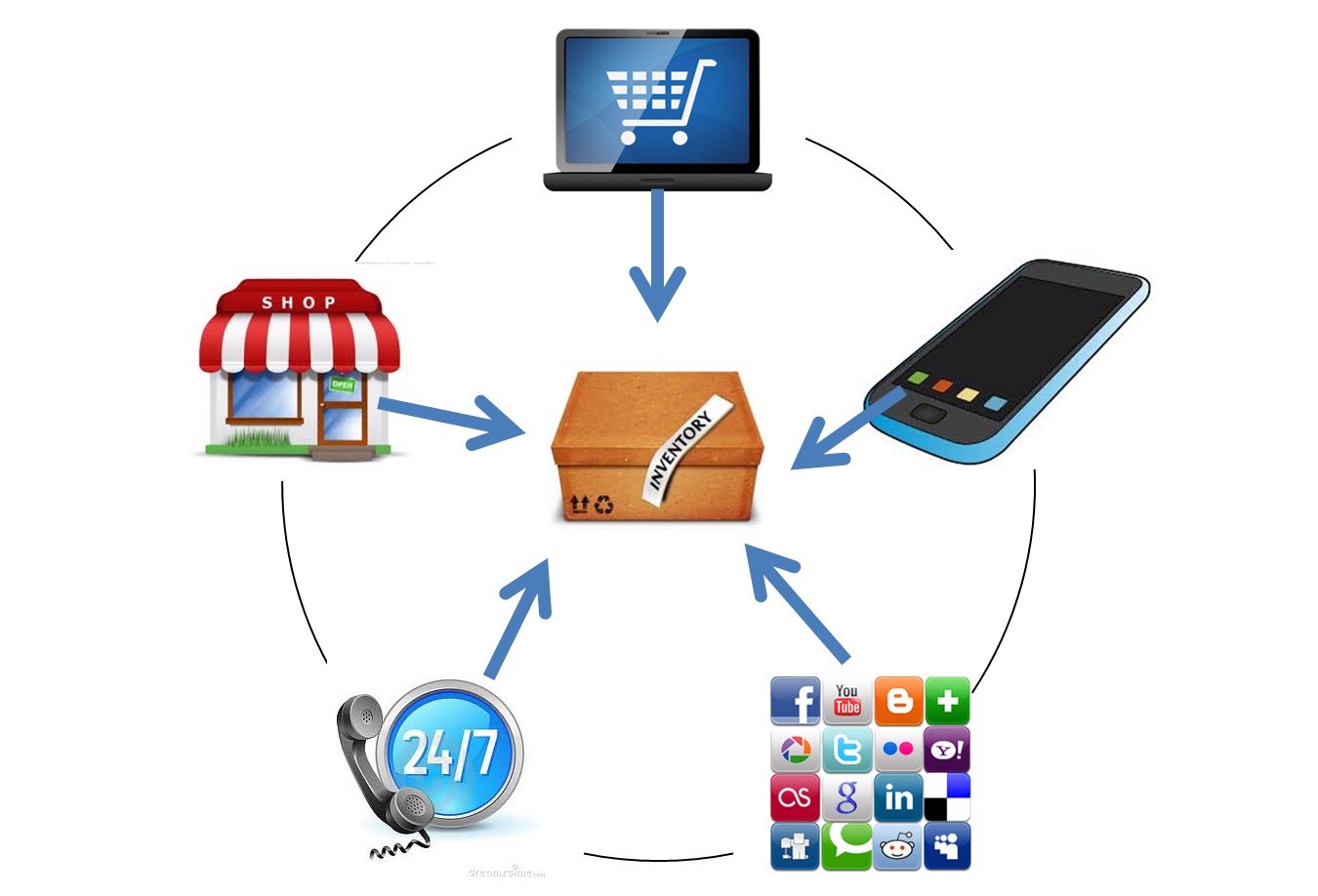 Don't Over Complicate
No need to over complicate, B2B ordering systemsmust be reliable, quick and easy to find what you NEED because the reality is that it is often just a way of fulfilling orders with already-existing clients. Many of Ai2's clients are wholesalers who have had an enduring relationship with their customers. As such, our clients are their choice to order existing products, fulfill low inventory, and even expand their product offerings. B2B ecommerce solutionsare a series of tools that allow these potential customers to order direct from the supplier without having to fill out forms in triplicate like the old days.
Because we understand the market and buyers, Ai2 uses a unique approach to its ordering products via its B2B order managementplatform.  We understand that B2C ecommerce is vastly different then B2B eCommerce and it should not follow the same path.  Consider the differences:
B2b eCommerce                vs.           B2c eCommerce
| | | |
| --- | --- | --- |
| B2b eCommerce | Vs. | B2c eCommerce |
| I need. | | I want |
| Complex pricing negotiated with my vendor. | Vs. | Simple price. I'll find coupons or discounts. |
| Built for customer retention | Vs. | Built for customer acquisition |
| Ongoing | Vs. | Transaction |
| Purchase approvals and workflows | Vs. | Impulse buys |
| Relationship centered | Vs. | Product centered |
| Fast and often reorders | Vs. | Low level of product reorders |
| Rational purchasing | Vs. | Emotional purchasing |
B2B eCommerce Solutionsby Ai2
For iPad
Browser Based
Smartphone
Windows Based
Ai2 B2b eCommerce Products
[smartslider3 slider="187″]
Integrations To Every ERP
Ai2 has been delivering custom sales-enablement software platforms that connect directly into backend enterprise resource platforms for three decades. We have connected our systems seamlessly into Oracle, SAP, InFor, Microsoft Dynamics, NCR, Award, IFS, NetSuite, Aspen, Epicor, Sage, Ross, NECS, CDR, NDS, SysPro Quickbooks, Turning Point — just to name a few. If you have a homegrown system, we connect to those too.
[smartslider3 slider="18″]
Get Started with a Fast, Easy Online Ordering System
Ready to get started with a powerful eCommerce platform for your B2B needs? See our software in action or contact us today to learn more!
B2b eCommerce Supporting Articles