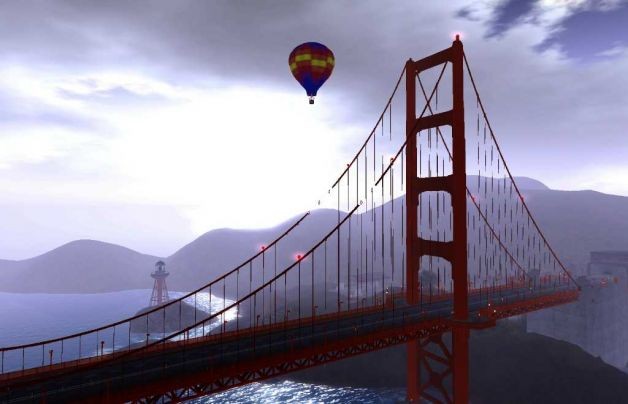 Omni-channel eCommerce
the only way to compete in today's market place
Compete With Omni-Channel eCommerce
Omni-channel ecommerce is the only way to compete in today's market place.  It can seem an enormously complex challenge for distributors seeking to stay competitive in a rapidly changing industry.  Retailers expect their omni-channel experience to be flawless every time; they expect a consistent experience whether they're shopping online or in-store, on their laptop or on their smartphone.  When it falls short the risks of having customers revert to old, less efficient, ways of order management are real.  That leaves these customers vulnerable to other more efficient companies that have perfected the omni-channel eCommerce experience with new technology and better infrastructure.
To simplify the complexity of omni-channel ecommerce, distributors need proven technology partners for managing omni-channel ecommerce fulfillment. For leading distributors around the world, Ai2 has provided a the best omni-channel ecommerce options for over 30 years. This has given Ai2 customers  all the tools required to exceed customer expectations and meet the demands of omni-channel ecommerce now and in the future.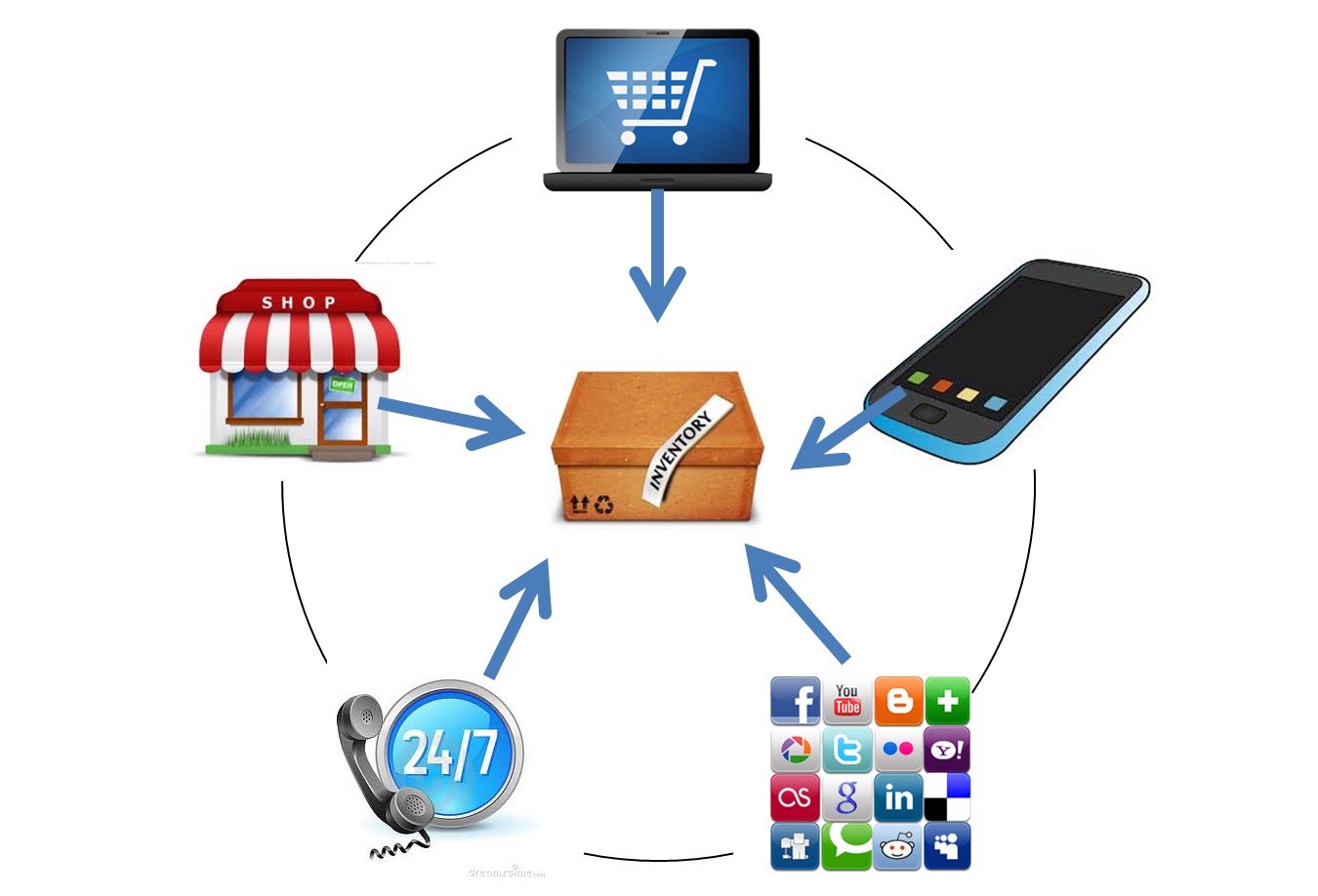 ProSel Omni-Channel eCommerce Platform
eCommerce Channels Are Easy to Deploy with Ai2
Ai2 provides mobile solutions for omni-channel eCommerce to some of the world's leading retail distributors. Our mobile, browser and Windows based solutions, enabling omni-channel integration into any back-office system allows for complete automation in the, order management, operations, fulfillment and development.  With our platform, distributors can more easily meet customers' expectations for seamless omni-channel order entry and a personalized shopping experience that leads to larger orders and a better sales conversation.
The partner model enables distributors to spend less time managing and maintaining IT infrastructure and more time executing against omni-channel ecommerce strategy and other business initiatives. By freeing distributors from the constrictions of current or legacy platforms, Ai2 speed to strategy (#speedtostrategy) enables them to move forward with the speed and agility it takes to compete in today's crowded industry.
We have drop-in interfaces to Oracle, SAP, InFor, Microsoft Dynamics, NCR, Award, Retalix, IFS, NetSuite, Aspen, Epicor, High Jump, Sage, Ross, NECS, CDR, NDS, SysPro, Quick Books, Turning Point — just to name a few.  Why ERP Integration for Mobile Sales Tools Is Important for Efficient Supply Chains?  Read This
Ai2 solutions provide everything distributors need to power omni-channel eCommerce, including:
Off line access to large volumes of catalog data and the ability to provide real-time transparency into stocked items across channels, warehouses, fulfillment centers and delivery information.
Mobile first digital interfaces for customer facing use, enabling sales associates to help buyers find inventory beyond what is typically ordered for an expanding share of customer's shelves.
Complete history of customer interactions allowing for the right type of mobile CRM experience for distributors.
Omni-channel fulfillment that enables enables distributors to sell and service products from multiple locations.
With omni-channel eCommerce technology from Ai2, distributors can:
Achieve the speed and agility required to compete against new and current players entering the competitive landscape with-out changing the current back office infrastructure.
Work with the experts who only think about providing cross vertical omni-channel options and improvements for a steady stream of new features and enhancements without disrupting operations or enhancing without expertise.
Leverage the insight and intelligence of an engaged community of Ai2 customers.
Benefit from Ai2's unique business model and pricing structure that are based on the success of our customers, enabling us to be fully invested in helping them to move faster and grow faster.
Omni-Channel eCommerce Supporting Articles
Best Sales Order Software Selected by Top Distributors
Sales order software selected by top companies for new omni-channel eCommerce initiatives.   Many of the world's top distributors in food service, wine and spirits, convenience store, fine jewelry, hardware, janitation, general merchandise, wholesale groceries, beverage, bottling, medical supplies, pharmaceuticals, cosmetics, apparel, equipment and industrial tools have selected Ai2's sales order software.
Smartphone Business Apps Spoil Us
The amount of convenience that's available to us is staggering, especially when it comes to our smartphone business apps.  The availability of information at anytime pamper us to the point where we won't have any real hardships to describe when we're talking to our grandchildren: "In my day, there was only ONE sushi restaurant that accepted GrubHub orders at 2:15 AM ".  The grandkids, whose names will contain hashtags and emoticons, will ignore us and return to their hover boards, but let's face it: we've got it pretty good right now with all these great omni-channel eCommerce options.
Modernize Your Mobile Order Writing Process with Ai2
Imagine 55% lower order processing costs; 99.6% order entry accuracy rate; hundreds of thousands of pages of paper used associated with order processing and sales marketing collateral saved annually; 60% in reduction of labor overhead related to order entry and a 40% increase in electronic throughput rate.  This is what happens when you modernize your mobile order writing process by adding omni-channel eCommerce with OrderShark, Sales Order App for Android & iPhone and ProSel, Mobile Sales Order Management for iPad.
Customer Order Entry on the Rise
The responsibility for order entry is shifting from a salesperson to other omni-channel eCommerce options.  As many Ai2 clients are aware, we now offer OrderShark which allows for customer order entry on Android and iPhone.  There's strong anticipation of increased customer order entry in the years to come, specifically on mobile devices. I hear this regularly from distributors large and small.  That is, customer order entry is on the rise.