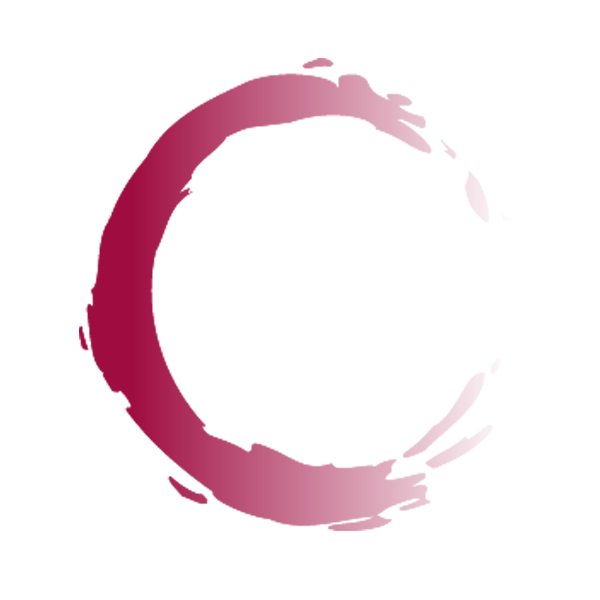 Long Term Partners
Fast Deployment
No One Moves Net Changes Faster
Cost Effective
Future Mobile Technology
Learn from the best. Work with the best.
We have drop-in interfaces to Oracle, SAP, InFor, Microsoft Dynamics, NCR, Award, Retalix, IFS, NetSuite, Aspen, Epicor, High Jump, Sage, Ross, NECS, CDR, NDS, SysPro Quick Books, Turning Point -- just to name a few.
Our solutions are back-office agnostic and will integrate with everything.
We understand how distributors work and our solutions have been developed - not behind a desk - but based on our real "feet on the street" experience and the best practice know-how we have learned across distribution verticals.
Ai2 has many major distributor clients who have used and relied on our ordering solutions for over twenty-five years. Our team is constantly anticipating, developing toward and migrating our solutions to the future technological trends.
In 2011, Ai2 was among the first to deploy a mobile order management application running on the first generation iPad.
We only develop native applications and our Core Logic dictates that we continue to develop applications for stability and speed.  The Ai2 Core Logic is a customer and software ethos  - Our software is developed and sold to customers that need it. We only sell customers what they need and help them see that wants are future developments based on their market's demand. Ai2 Core Logic is based on native development which allows for offline access, speed and reliability for complex sales and order related customer dialogue.
Our order management and catalog presentation software, ProSel is used by many of the largest and most demanding suppliers and distributors throughout the world to write over $25 billion in orders every year. The application includes enterprise content management to deliver your sales material from right within the sale order management platform. Having all your company data in one application allows for reps to make the most of there time when engaged with a customer.
Fast, Stable and Secure Microsoft Windows Application for Sales Order Entry
POET is an enterprise level sales order enablement application for Windows that gives you a complete overview of your ordering process and ordering archives. It's built for speed and reliability and works great on the the latest Microsoft technology.
Smartphone Order Taking App
Mobile sales entry for your customers or reps right on their personal device. Customers will never look at the ordering process the same because it is an on going process that includes catalog discovery and is proven to increase wallet share in each account. Customized banners also allow for you to showcase product based on customer buying habits and other demographic information.
Proof of Delivery for iPad
Powerful and Streamlined Proof of Delivery for the Wholesale Distribution Business.
Your inventory and delivery system is the life blood of your company. By utilizing DeliverPro to modernize your proof of delivery system you'll save countless hours of accounting for product with paper records or antiquated systems and provide a top of the line delivery experience to your customers.