Content Management Systems Are Vital
Your content is important manage it like the vital resource it is to your reps and employees.   Enterprise content management software (ECM), document management software (EDMS) and content management systems (CMS) enable distributors as well as manufactures to take full advantage of the time invested in sending reps in the field to visit customers. Enterprise content management solutions can deliver content securely and quickly for a low cost like Ai2's bSource product or it can be elaborate.  PresentPro can capture, store, activate, analyze and automate business content through complex sales Ai providing new value from data that was previously unstructured, unused and unavailable.
When effectively managed across the organization, content management systems (CMS) can be used to engage customers, automate business processes and enhance collaboration.
Why is a Content Management System Important?
Well thought out content delivered properly through a content management system is the currency that fuels and funds digital transformation. Enterprise content management software can deliver information about reps and customers — their behaviors, sentiments and value to the organization, but only if the CMS can harness it. Content buried in repositories, file shares, email and cloud folders across the enterprise system represents a portion of the digital wealth of an organization. Because this is such a valuable piece to success enterprise content strategy through the use of document management software is essential to becoming a modernized business.
As content volume grows at unprecedented speeds, organizations must take steps to bring the data under control. Content chaos results in the lack of a solid content management system and causes the inability to access the right content at the right time — is one of the most pervasive barriers to growing your organization's footprint.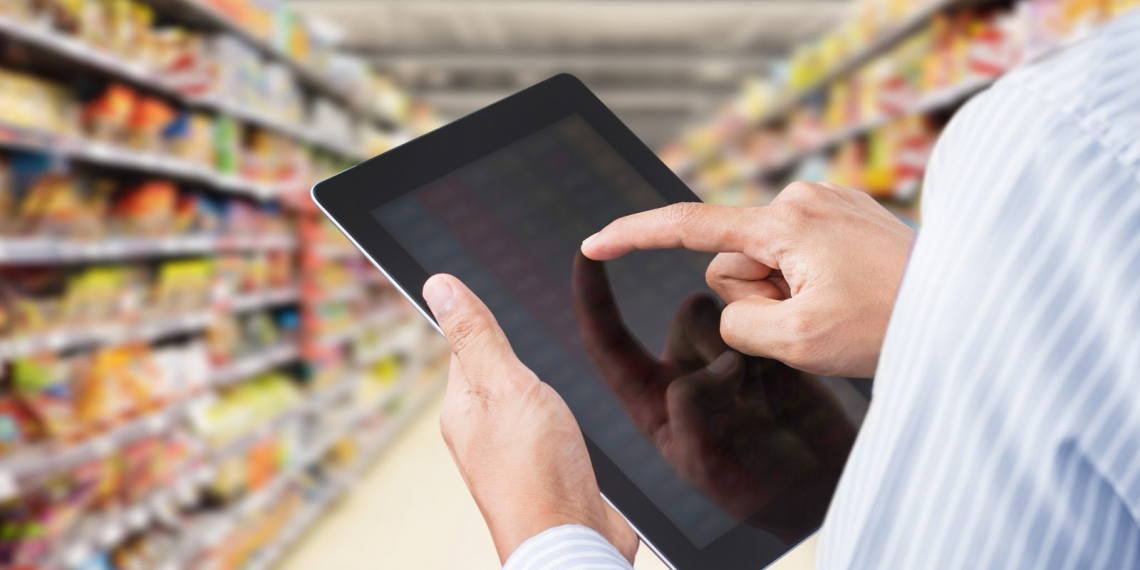 Find the best content management system and roll it out
Manufactures and distributors that are serious about modernization and organization need to start with the basics in order to find and use best content management system.  First, execute at retail and collect information via forms and surveys at the first opportunity. Next, deliver content and monitor the usage of that content via the content management system software. Then, control who can access it and simplify the options so that you can be sure the best content is giving the best results.  Then give reps the tools to find it quickly and even use the software Ai so that suggested documents are more readily available.  Finally, send the content from the EMS and monitor it's effectiveness to continue to refine the content simplification process.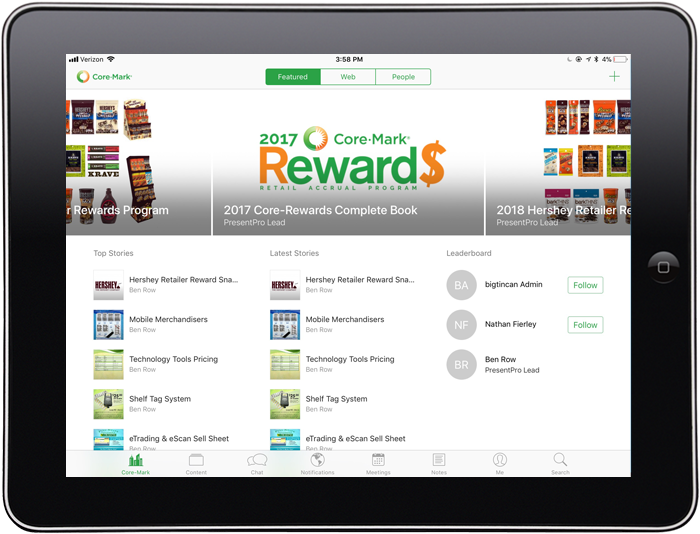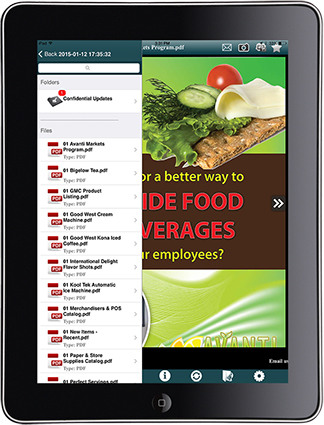 Identify the role content plays in your business
Successful adoption of a document management system begins with an assessment. Where is paper and antiquated processes slowing down results? Where are all the places that business content located in the enterprise: are they in file shares, email, sell books, ECM systems or cloud repositories? What is your need for governance, compliance and document retention in the content management system?
Select an initial project
Enterprise content management solutions are scalable and can start with a department, division or line-of-business. Once all stakeholders are engaged and have provided input, you develop a vision and measurable goals for the solution and, after full adoption if the content management system, deploy the solution more widely. Often, the success of the solution spreads to other departments, which start lobbying to be the next project.
Extend Enterprise content management software across the enterprise
ECM is best deployed as an enterprise solution. Once the pilot phase has been completed, many elements and procedures are reused and some are discarded, making subsequent projects less expensive and faster to deploy.  Many organizations develop a shared-services strategy to maximize their investment in people, content and technology.