What is Mobile CRM?
Mobile CRM is a CRM software platform that allows for sales reps to have all of the pertinent client information in the palm of their hand in real-time. For sales professionals to be successful, they need to understand the entire lifecycle of their company's relationship with their client. This can include many different data points:
A comprehensive understanding who the key players in the company are, including their contact information
Their order history, including details on each transaction
A financial snapshot of their account, including if it is in good standing or not
A strategic summary of where the company is heading next and where your company is hoping to help them on that transition
Any open customer complaint claims and an update on how the company is handling that complaint
Far too many times, a sales meeting can go awry because a sales person does not have a comprehensive digital snapshot of the relationship. A salesman or saleswoman looks foolish if they do not realize that they are sitting in front of a client that is disputing some of their charges. Mobile CRM makes it easy for sales people to understand the key factors that summarize the relationship.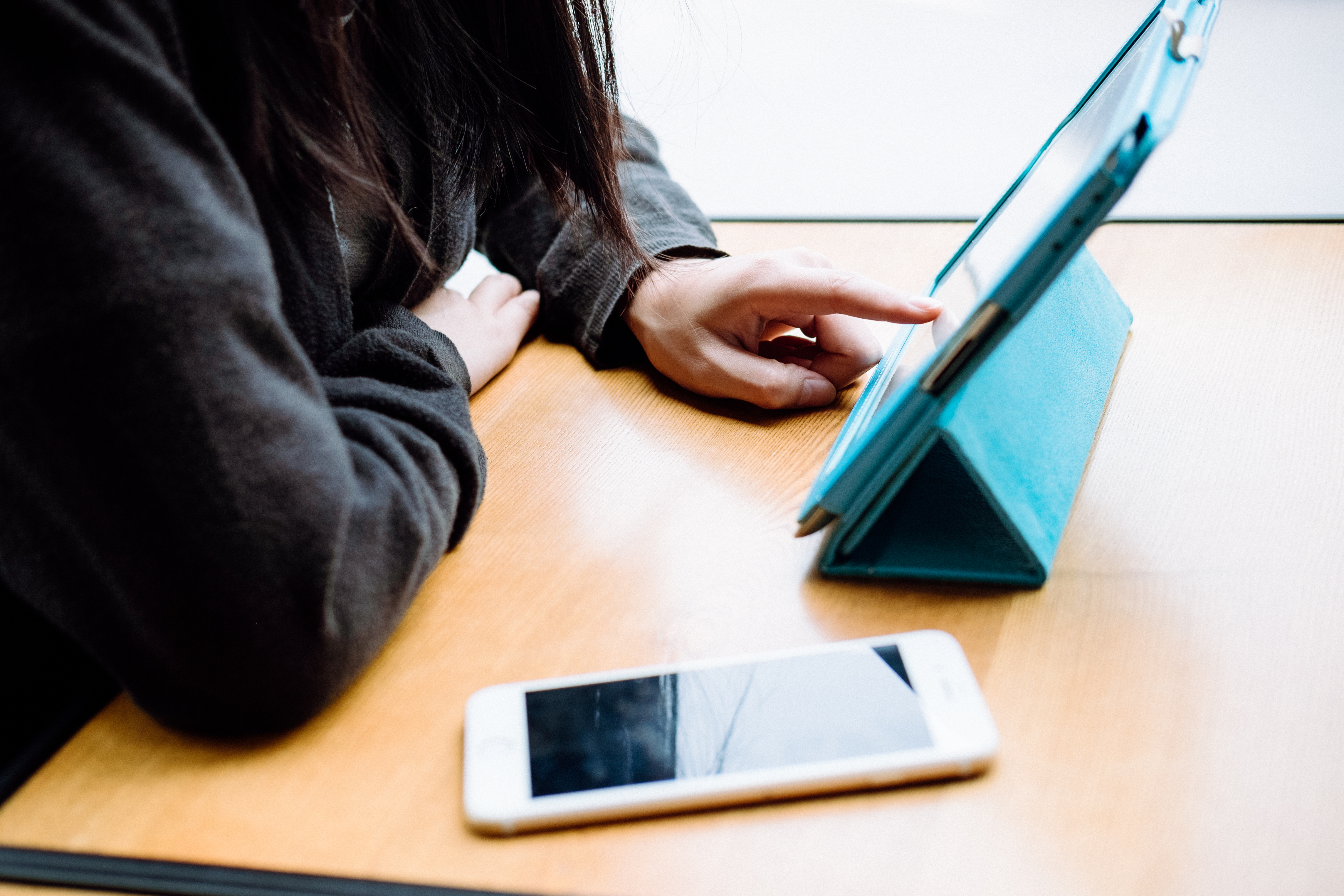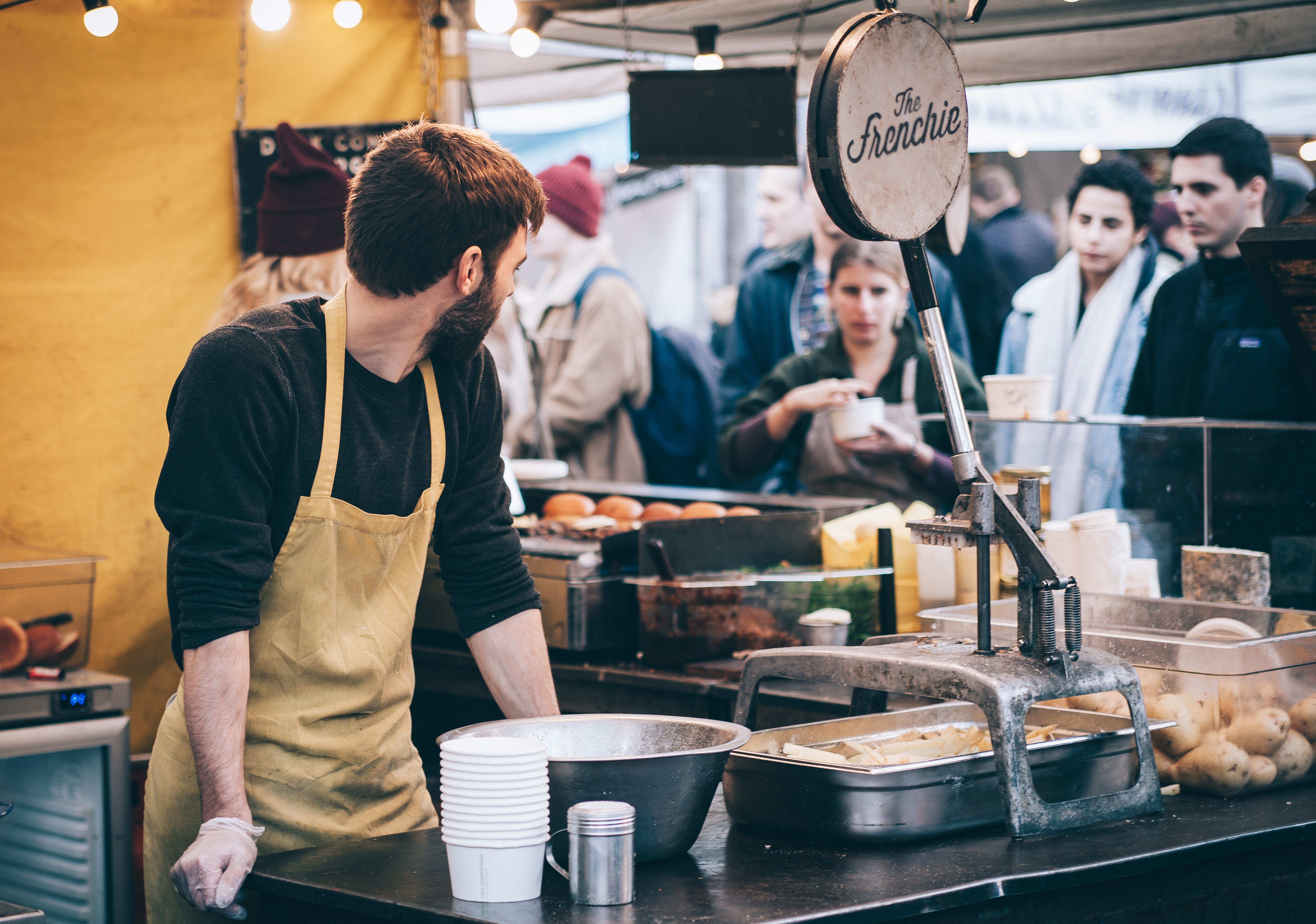 Mobile CRM Challenges:
Like so many apps, a CRM app faces some of the same basic challenges of usability and reliability for distributors. For a CRM system (whether it is mobile or not), the system must be fully-integrated within the business and the business must follow a typical prospect to customer path. This means that it has to publish real-time information from an ERP solution, be it Oracle, SAP, or any other. The data being fed must support the growth path of a distributor.  This includes new customer acquisition and increase order size. Last, it must be adaptable and seamless to use on any handheld platform, which can include iOS, Android, or any other tool. Unfortunately, the nature of CRM data is that it is also sensitive, which means it also needs a thoughtful approach to data security as well. Yes, your sales reps should have the complete unfiltered view of the relationship, including any disputes that may not paint the company in a positive light. In order for the data to be actionable it must include order history, company product initiatives and supplier data.  No mobile CRM on the market does this well so you must depend on your order entry applications to help you drive competent CRM based conversations.  Ai2 has a number of Products that can function as a mobile CRM:
However, it is also proper to make sure that not every sales professional has that data for every client. Allowing the data to flow where it needs to flow to enable the team, while making sure it doesn't end up in the wrong hands is critical.

Mobile CRM Software:
There are countless Mobile CRM software providers out there. However, many of them are just that—a piece of mobile software without any integration. Thus, this data must be hand-fed into the system or the company must undertake an expensive integration into the back end. Even though the software itself is not expensive, the total cost of the project (and any ongoing maintenance—oh boy!) could be astronomical.
Mobile CRM Platform:
On the other side of the coin, is to use an out-of-the-box solution from an ERP's favored vendor. The challenge with this approach is that many times it requires putting a new piece of technology in your sales professionals hands. When they are asked to learn a new software solution, they may not adapt it and the cost of implementation is a sunk cost.
Mobile CRM: a Hybrid Approach:
Instead, consider working with a trusted partner of many different ERP solutions, who have connected Mobile CRM to many different ERPs. Further, consider the provider that can work on many different mobile software stacks, including iOS and Android. Letting sales professionals work with the mobile devices they have is a much more effective approach to success.